We Need to Stop Referring to Animals as "It"
We're sick of "it!"
Let us explain: When you're talking about an animal—your animal bestie, someone else's dog or cat, or an animal being exploited on a factory farm or in a laboratory—they're not something, they're someone.
Saying "it" perpetuates the idea that animals should be treated like inanimate objects rather than living, feeling beings. So let's use terms like "he," "she," or "they" for all animals. "They" and "their" are appropriate choices for one animal of unknown gender. ("The cat, who was scared, ran to their basket.")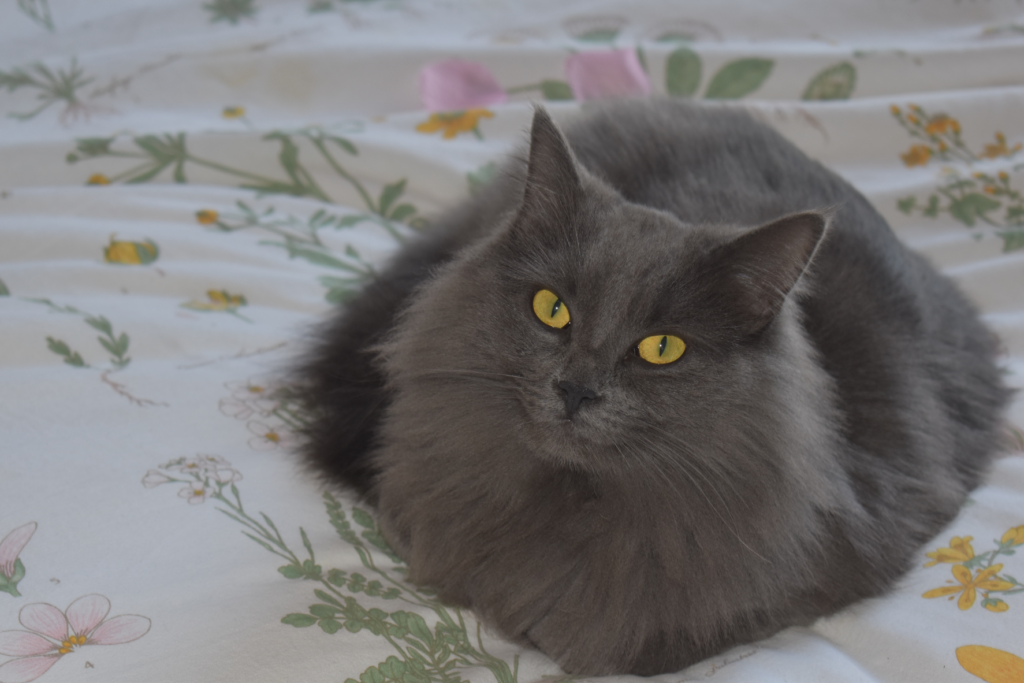 This may seem like a small thing, but language really does matter. The way we talk about issues, humans, and other animals is important and reflects how we feel and think about them. It can influence the way others feel and think about them, too.
We promise—once you start realizing how often you refer to a sentient being as "it" and begin to correct yourself, hearing someone else call an animal "it" will become cringeworthy. Animals are all unique individuals worthy of our consideration and respect. Let's make it sound that way!
Text
peta2

to

30933

for ways to help animals, tips on compassionate living, and more!

Terms for automated texts/calls from peta2: http://peta.vg/txt. Text STOP to end, HELP for more info. Msg/data rates may apply. U.S. only.