These 10 Photos of Happy Pigs Remind Us Why We Don't Eat Them
If someone can understand why they shouldn't eat dogs, they can understand why they shouldn't eat pigs, because all the important reasons are the same. 💖🐷
Dogs and pigs have adorable characteristics such as curly tails, soft noses, and floppy ears. On top of being cute, pigs are playful, friendly, sensitive, intelligent animals, too. They've long been considered smarter than dogs, and the complexity of their social lives rivals that of primates. Much like humans, pigs are soothed by music, love playing ball, and even enjoy getting massages.
If we counted each pig killed for their flesh as a reason not to eat pigs, we could give you at least a billion reasons—but that would take you over 32 years to scroll through. Think about that. Instead, here are 10 photos of happy pigs reminding us why we should all treat these animals as individuals who deserve kindness and respect: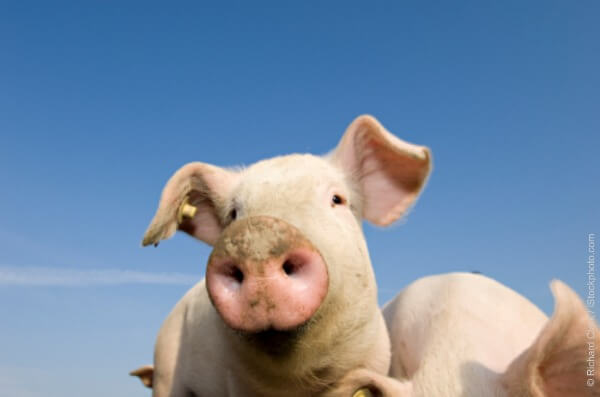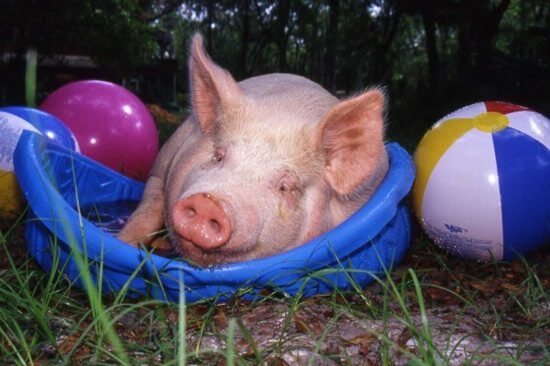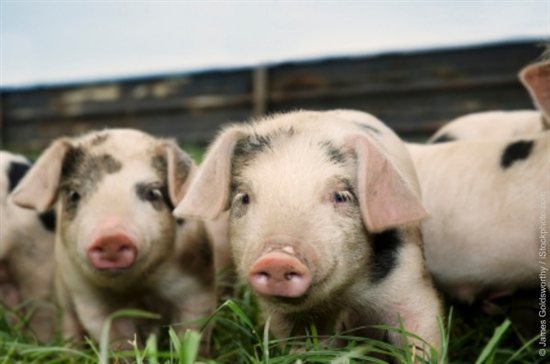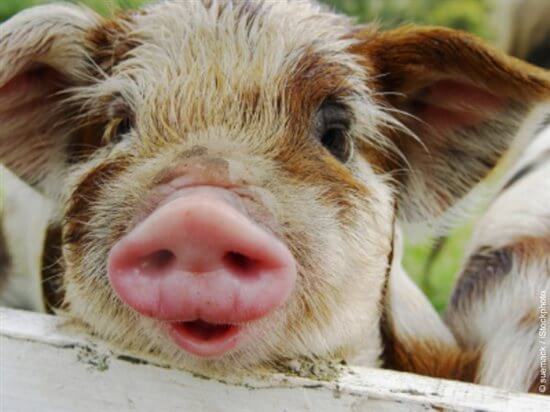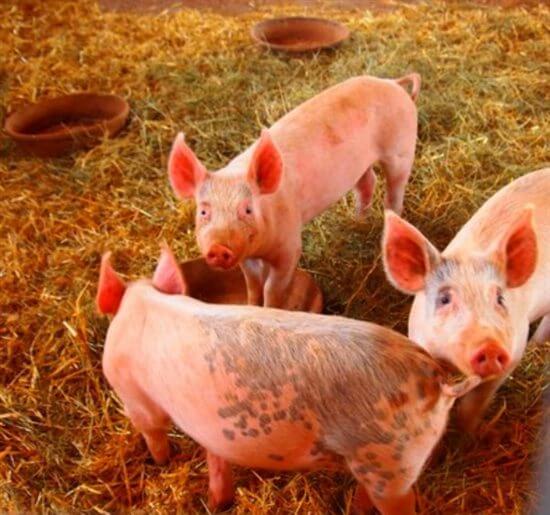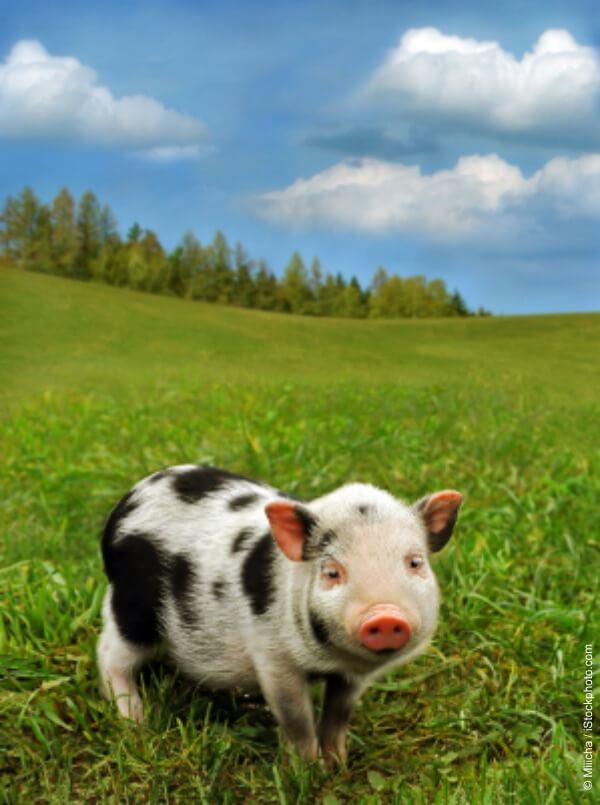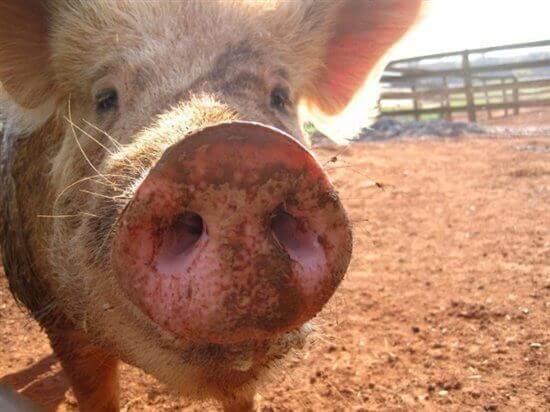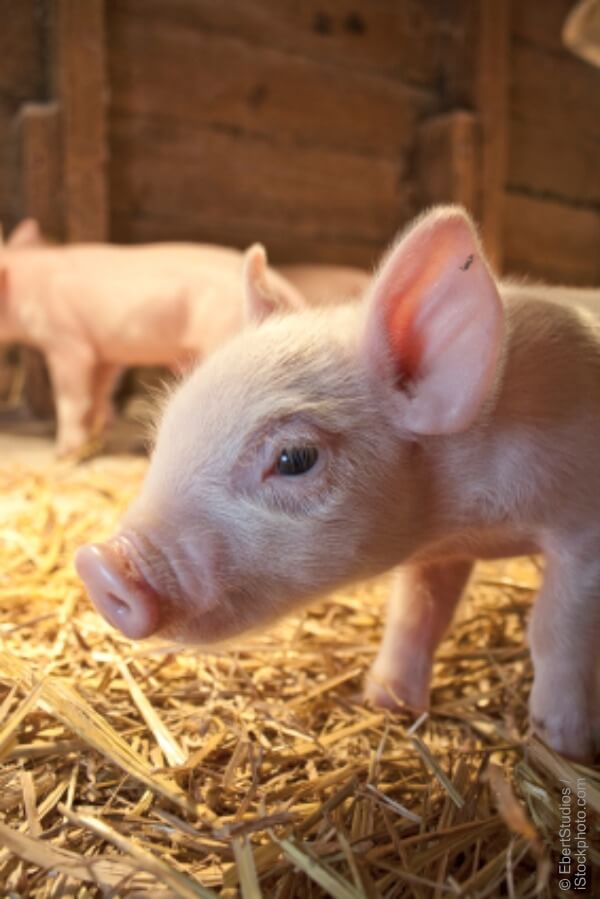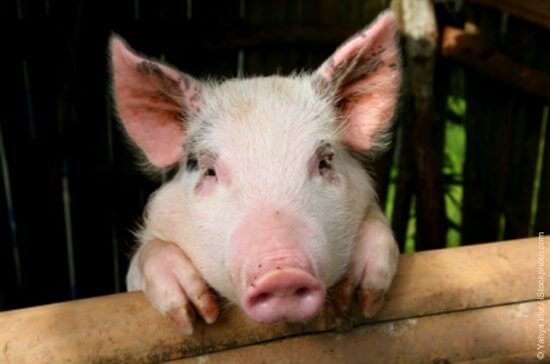 Text
peta2

to

30933

for ways to help animals, tips on compassionate living, and more!

Terms for automated texts/calls from peta2: http://peta.vg/txt. Text STOP to end, HELP for more info. Msg/data rates may apply. U.S. only.