14 Great Ways to Raise Money for Animals
There are so many wonderful groups working to protect animals. 😊 But they need funding to fuel their work, and this is where you can make a huge difference. Set up a fundraiser at school or in your community to support the compassionate cause of your choice. Whether you want to raise money for an animal rights organization like PETA, a local open-admission shelter, or your school's animal rights club, organizing an animal-friendly fundraiser will set a good example for students and faculty. Choose from any of these ideas for humane fundraisers and start planning an event that will inspire others to make kind decisions.
ANIMAL-FRIENDLY FUNDRAISING IDEAS
Bake Sale
This is an absolute classic. Teens are always hungry, so you should make a lotta cash by holding a bake sale and letting all your classmates know about it. Look up some delicious vegan recipes, and get to baking. 👩‍🍳
Yard Sale
Everyone loves a good deal. Plus, let's face it—you likely have a ton of things you don't use that you could sell to others. For the best results, make sure you clean your goods, tag clothes with size labels, and clearly mark the prices.
Car Wash
Make the most of sweltering "fall" temps by hosting a car wash. 🚗🧼💧 You could hold one at school or team up with a local gas station to hold one outside. Animals will get more funds, customers will get a sparkling clean car, and you'll get a fun way to cool off.
Game Night
Charge a small entry fee and let passionate players throw down over Yahtzee, Catan, or Scrabble. The winners can get sweet rewards, but let's be real—when all the money raised goes toward helping animals, everyone's a winner.
____-a-Thon
This idea lets you personalize your fundraiser based on your strengths. Choose an activity (such as running, walking, biking, or reading) and get people to sponsor you for every goal you reach.
Birthday
Is your birthday coming up? First of all, HBD! 🥳 Second, this is the perfect chance to raise money for a cause you love—just ask people to make your gift a donation.
Talent Show
A bunch of your classmates would love to show off their unique talents, and you know the audience will eat it up. I mean, who wouldn't want to see a live band followed by a tap dancer, a magician, and a juggler?
Art Fair
Your creative classmates will be amped to get their art out to the public. You could arrange to split the proceeds from art pieces that sell, or you could convince artists to donate all their earnings to the cause.
Crowdfunding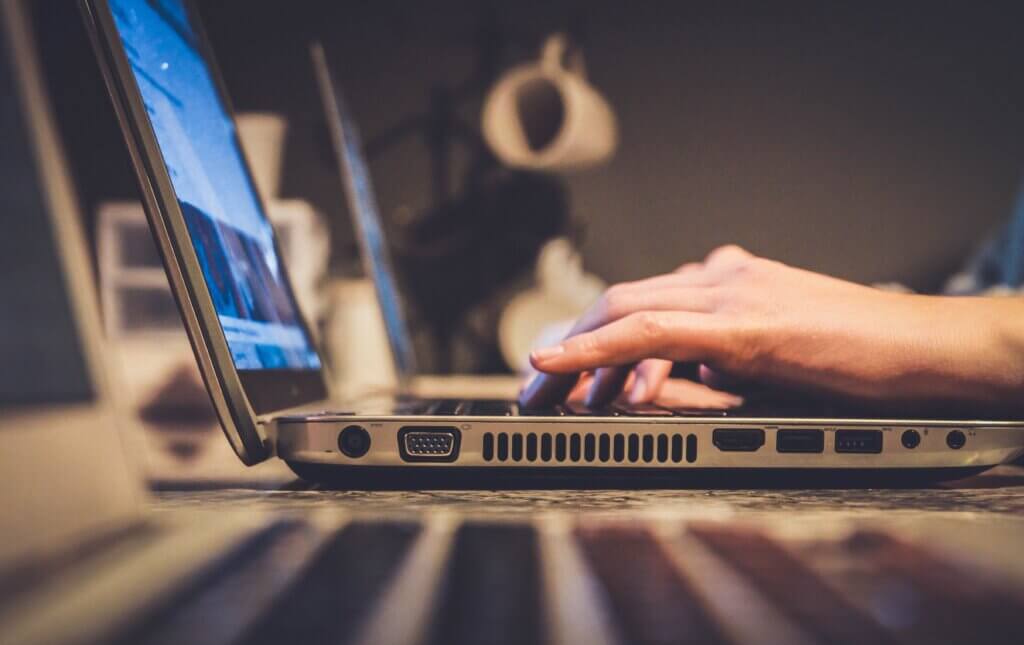 You can use online platforms like GoFundMe and Kickstarter to raise a lot of money in a short time. Pro tip: It helps to write or record a compelling message about where people's donations will go and who they'll be helping.
Rubber Duck Derby Race
Over 200 U.S. cities have held these events, in which people pay a small amount for a rubber duck and race it down a river against others. In Oregon, three rotary clubs made $133,000 from this quirky activity. Who knew that racing rubber ducks would be so popular?
School Competition
Here's a surefire way to attract a huge crowd: Organize a student field day or night for classmates to compete in potato sack races, tug-of-war, dance contests, and other fun activities. Then hype the event via flyers, e-mails, and social media.
Raffle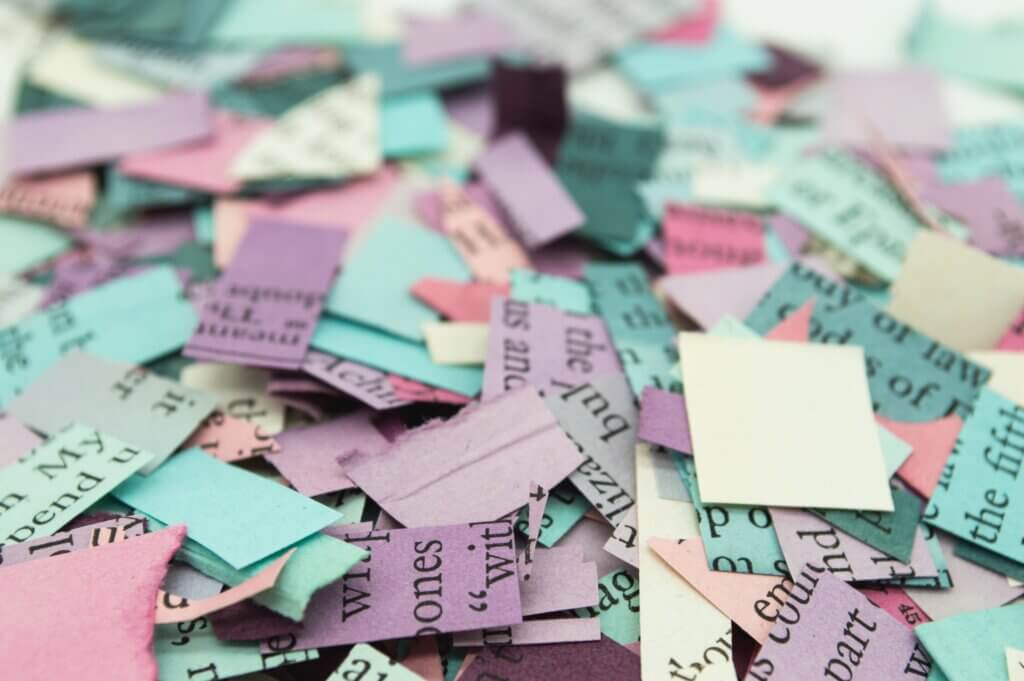 Do you have lots of ideas for 🔥 prizes? Set up an event, sell raffle tickets, and watch the crowd's energy soar as lucky buyers win awesome items and experiences.
Auction
If you want all the thrills of a raffle with even more fast-paced action, opt for an auction. It doesn't get more exciting than when fiery bidders one-up each other to support animal rights.
Penny War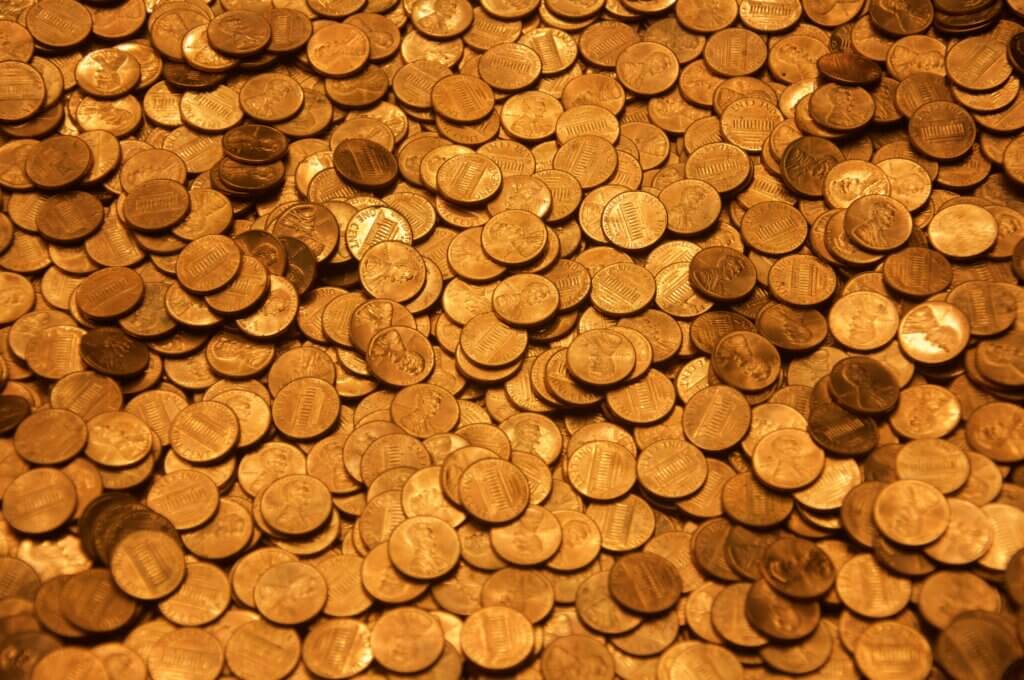 For a week or two, make your school a friendly battleground. Put pennies in your homeroom's bucket to add points to your total and put nickels, dimes, quarters, and dollar bills in other homerooms' buckets to subtract points from their haul. The homeroom with the most points at the end wins. 🏆 🎉
CRUEL FUNDRAISING IDEAS THAT HARM ANIMALS
Donkey Basketball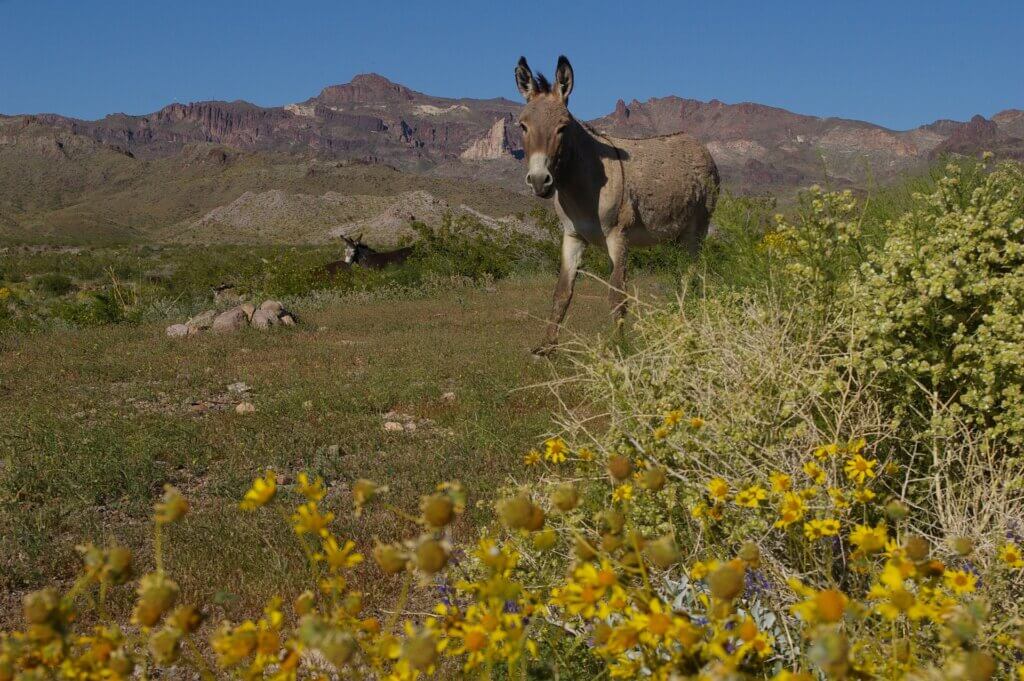 If the idea of people riding donkeys while playing basketball sounds cringe, just wait until you hear more. The donkeys routinely get shoved, screamed at, or whipped, and to prevent "accidents" on the court, they're often deprived of food and water for hours before the game.
Animal Sales
A lot of animals—especially fish—are sold or given away as prizes at school fairs and carnivals. This is horrible for the fish in every way. They're often poisoned by their own waste inside small containers without proper filtration, and people who buy or win them have little or no clue about how to take care of them. Many fish die within days of being sold. 💔
Kiss a Pig/Swallow a Worm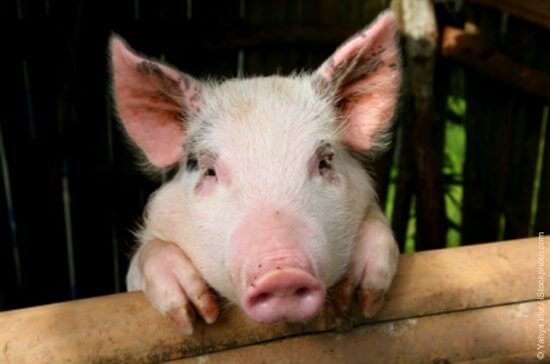 There are a million better ways to fundraise than by having people pay to see someone kiss a pig or swallow a worm. 🤦 Animals def don't want to be thrust into unnatural situations and forcibly kissed or eaten—just like we don't. Consent is one of the most crucial lessons to learn—and events like these teach the complete opposite of what's OK.
Circuses That Use Animals
If your school wants to sponsor a circus featuring only humans, we're all for it, but animals should never be involved. Animals used in circuses are separated from their families, beaten by handlers, and forced to perform uncomfortable tricks. Plus, using animals tells kids that it's fine to imprison and harass a sentient being for our entertainment.
*****
If you're thinking about a fundraising event that we didn't mention, here's an easy way to tell if it's a good idea: Any event that exploits animals for entertainment or profit is a hard pass. Otherwise, let your creativity flow.
Looking for more ways to help animals at school? Ask your teacher or principal for humane options to replace animal dissection—these are kinder and more cost-effective and give you a better educational experience.
Text
peta2

to

30933

for ways to help animals, tips on compassionate living, and more!

Terms for automated texts/calls from peta2: http://peta.vg/txt. Text STOP to end, HELP for more info. Msg/data rates may apply. U.S. only.