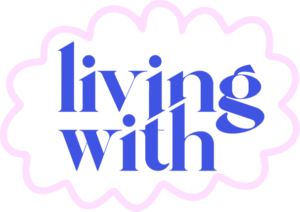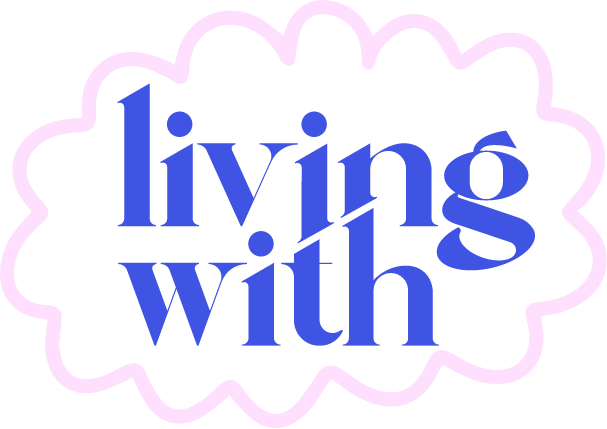 Vid of Apparent Horizon Organic Milk Supplier Shows Cow Floating in Fecal Soup—Help Us Call For Action!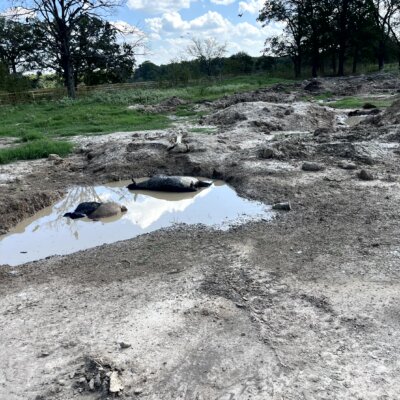 subscribe for updates, contests, ways to help & more!
All fields in bold are mandatory.
we dream of a world where animals live free and are given the chance to feel joy, love, and comfort.

our story