Animal Liberation Comes to Nintendo Switch in a FREE GAME
Get ready for ultimate squad goals with PETA's hit game Kitten Squad, which is available on Nintendo Switch for free! In this role-playing adventure, you get to fight evil animal-abusing robots while learning about the industries that hurt animals in real life.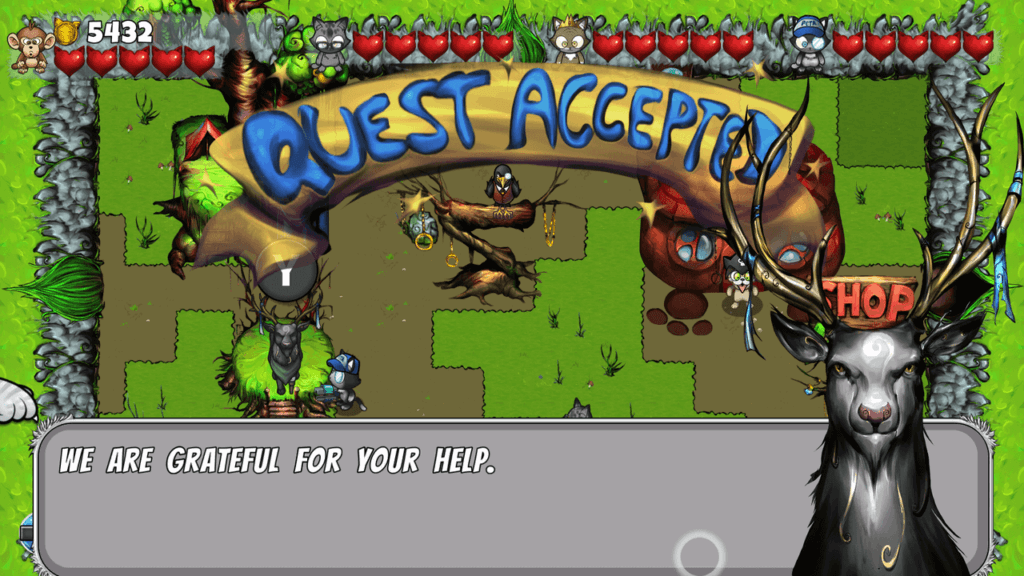 Kitten Squad was so popular on PlayStation 4, Steam, and mobile devices that PETA released the Nintendo Switch version. It was one of the first free-to-play games for the Nintendo Switch and the first advocacy game for the platform.
You can choose to go it alone or join forces with up to three friends in the cooperative multiplayer mode to take on sheep punchers and tiger-abusing circus trainers.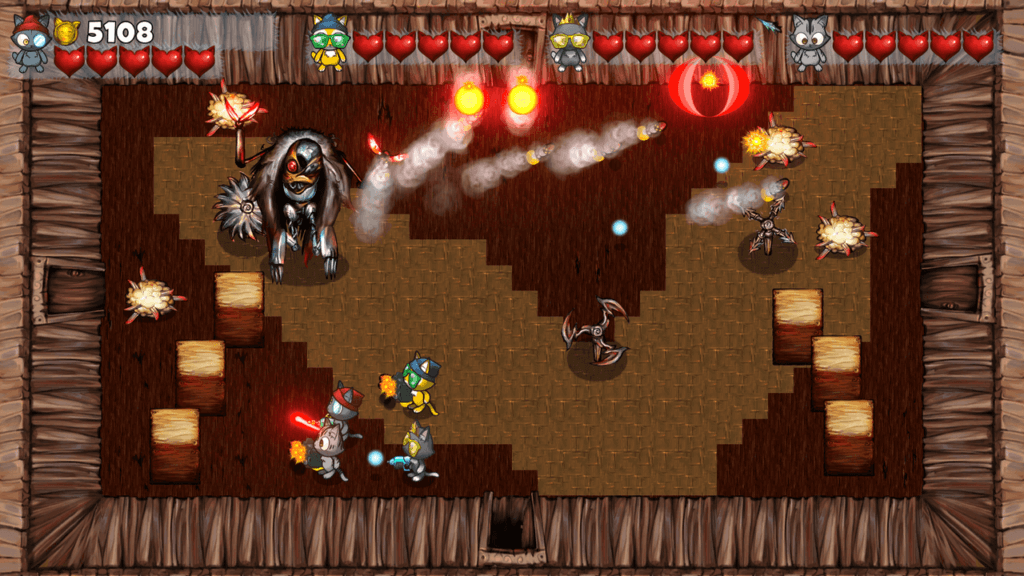 You can play as various animal characters, such as a kitten, a cow, or an elephant, and spend your hard-earned gold kitten coins on accessories to customize your avatar.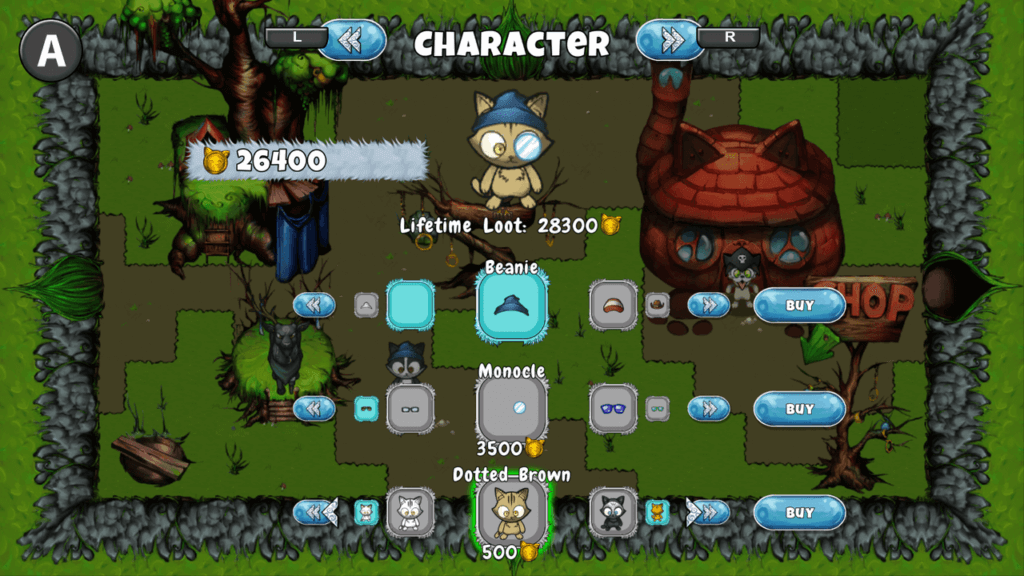 If you don't have a Nintendo Switch, you can still download Kitten Squad from the App Store, the Google Play store, or Steam for Windows PC for free right now!
Text
peta2

to

30933

for ways to help animals, tips on compassionate living, and more!

Terms for automated texts/calls from peta2: http://peta.vg/txt. Text STOP to end, HELP for more info. Msg/data rates may apply. U.S. only.