Mission: Raid Animal Labs in PETA's New Bunny Raiders PlayStation Game
Quick quiz—which of these do you love?
a. Animals
b. Video games
c. Epic adventures
d. All of the above!
If you answered a, b, or c (or better yet, d), you'll wanna hop onto the PlayStation Store to add Bunny Raiders to your library. It's a highly addictive video game that lets you live out every animal advocate's dream—freeing animals from the clutches of cruel experimenters. 🤩
What's the Game Like?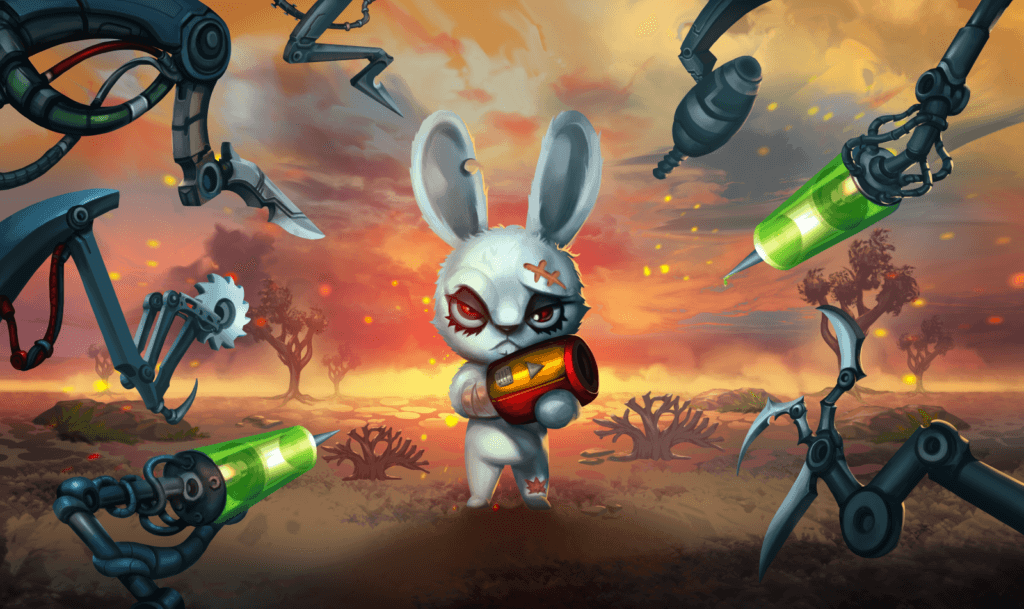 We'll set the scene: Terrified mice and monkeys are trapped in cages waiting in fear of the next cruel experiment they'll be forced to endure. Experimenters are planning to drug and drown the mice in forced swim tests and suck out parts of the monkeys' brains. 😨 Can anybody save these animals? Only one group stands a chance: a brave band of bunnies. And you'll be joining them. 🐰💁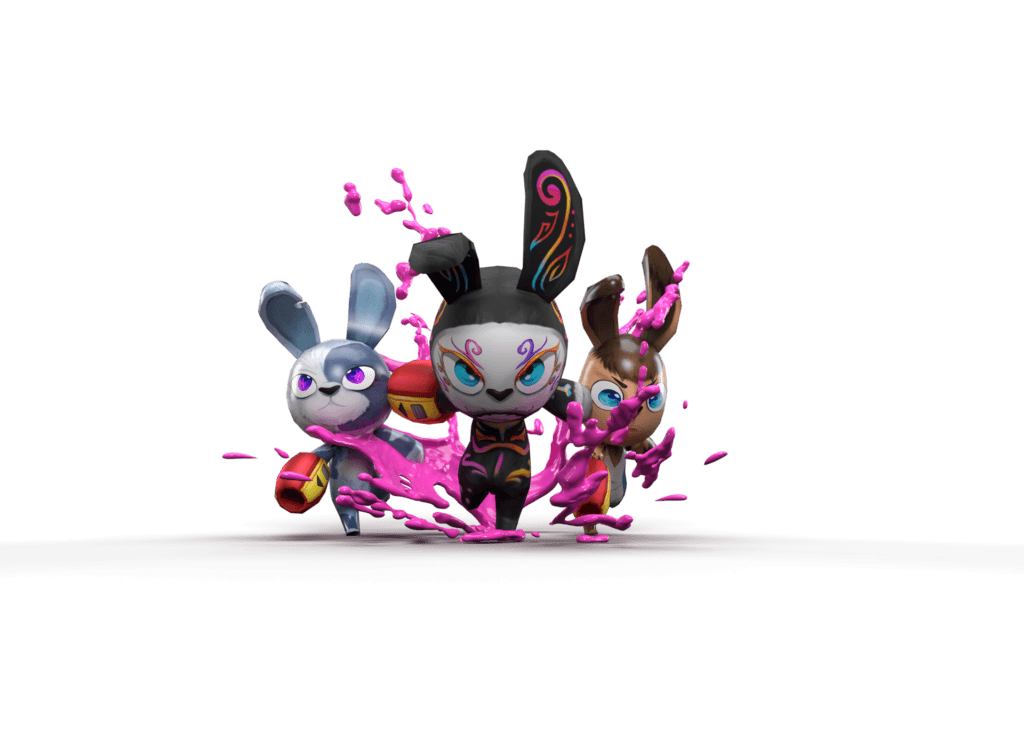 Together with the Bunny Raiders, you can liberate the animals before experimenters torture and kill them. It'll be a thrilling challenge—the experimenters have sent killer robots to stop you. 🤖 You'll have to battle your way through randomly generated rooms, destroy your robot opps, and use gadgets like carrot bombs and bowling balls to help save animals along the way.
How Do I Play?
Bunny Raiders is available for FREE on the PlayStation Store in the U.S. and Europe and works on PlayStations 4 and 5. You can go solo in single-player mode or team up with as many as four friends in multiplayer mode. It's rated E10+ by the Entertainment Software Ratings Board for fantasy violence and mild blood, so if you're cool with those things, you should be all set to start.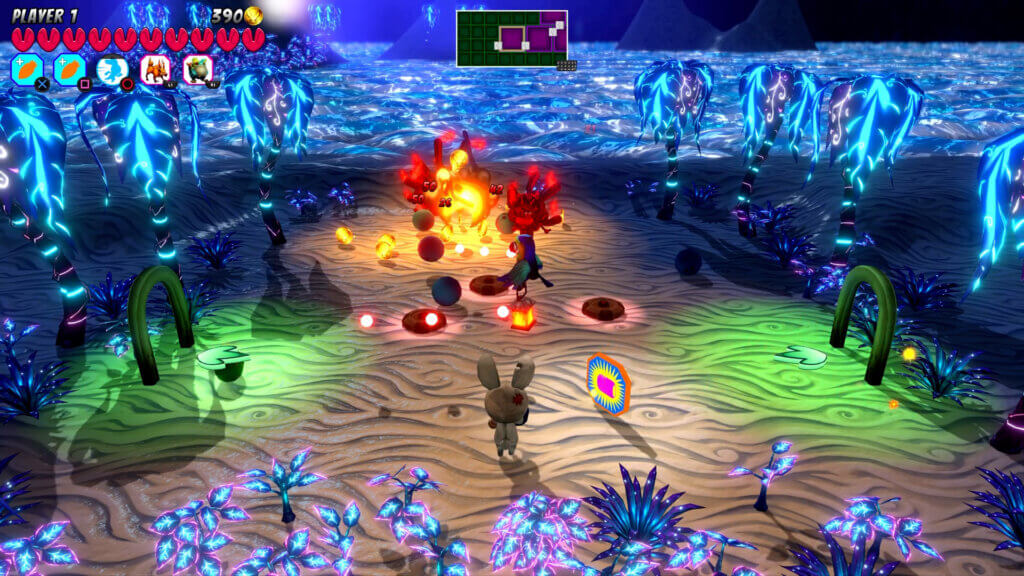 Can I Earn peta2 Points for Playing?
You know it. 😉 We're always looking for fun new ways you can earn points in our Rewards Program. So you're playing a video game that shows how cruel and pointless experimenting on animals is? Jackpot! Here's what to do:
1. Get Bunny Raiders for free on the PlayStation Store and start gaming.
2. Take a pic of your screen and submit it for 25 peta2 points.
Text
peta2

to

30933

for ways to help animals, tips on compassionate living, and more!

Terms for automated texts/calls from peta2: http://peta.vg/txt. Text STOP to end, HELP for more info. Msg/data rates may apply. U.S. only.