Join peta2 as an Advanced Marketing Intern!
UPDATE: Applications are now closed, check back in a few months for Fall 2023 Internship openings!
peta2 is now hiring advanced marketing interns! This advanced internship program is open to current college students who are looking for a unique, remote internship helping animals. These are paid, part-time, temporary positions at People for the Ethical Treatment of Animals (PETA)—the world's largest animal rights organization—where you can work to make the world a kinder place for animals by inspiring young people to speak out against injustice. peta2 interns help create content for the peta2, Students Opposing Speciesism, TeachKind, and PETA Kids social media presences. They also assist with various PETA projects and have an exclusive chance to work behind the scenes on campaigns.
We're now hiring for our summer 2023 internship team! Read more about the role, the qualifications, and the application:
Here's what some of our current and former interns had to say: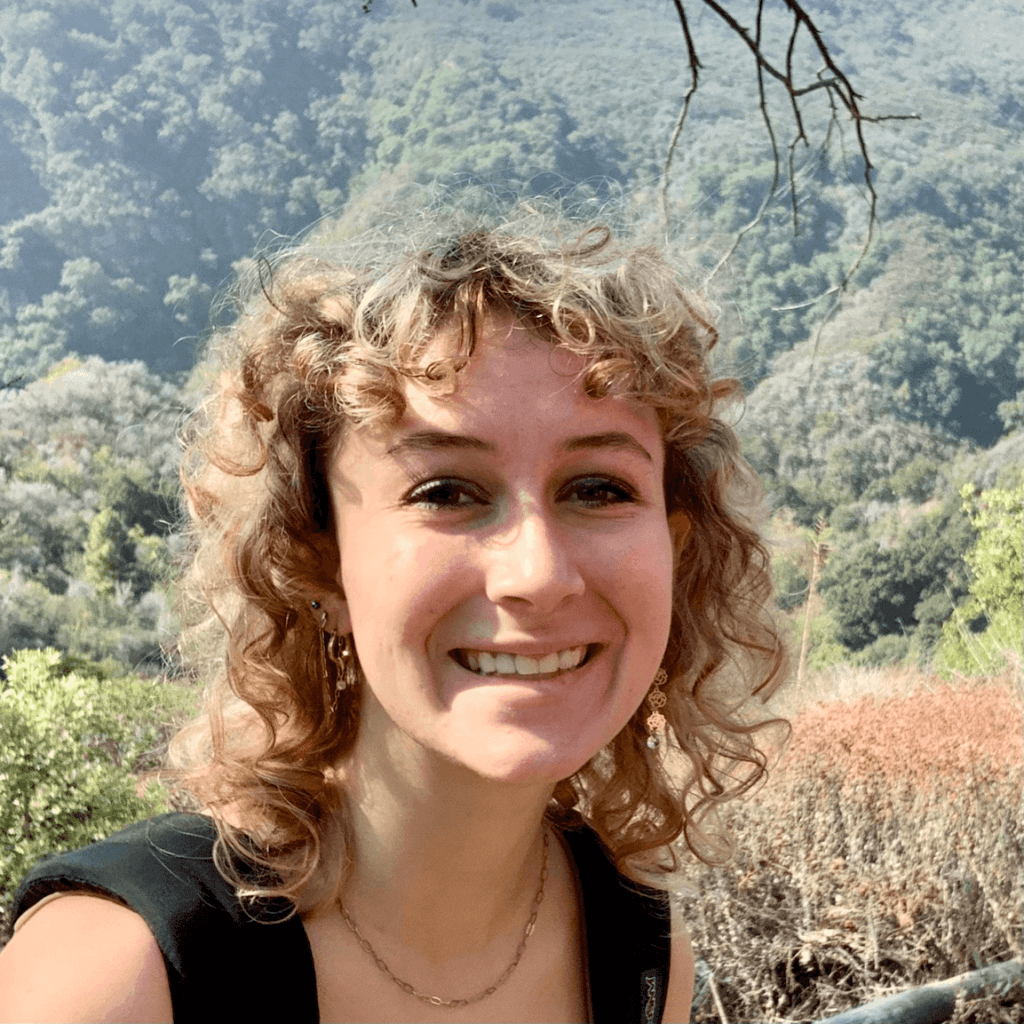 "This internship has been life-changing! I started the application process knowing only that I was passionate about helping animals. I didn't know that I would meet so many like-minded, compassionate people who understand exactly who I am vegan for—animals. I feel privileged to have the opportunity to help make a difference. As a college student, it's difficult to find a position that is more than busy work and e-mails, but this internship is so much more. I've been able to work directly on projects that are released on both social media and the website. Additionally, I work with PETA Kids and TeachKind on a weekly basis, and stepping out of my own shoes to do projects looking through the eyes of young kids has been really fun. I would recommend this internship to anyone who loves animals, and I'm so thankful to have the opportunity to be a part of something bigger!"

Amanda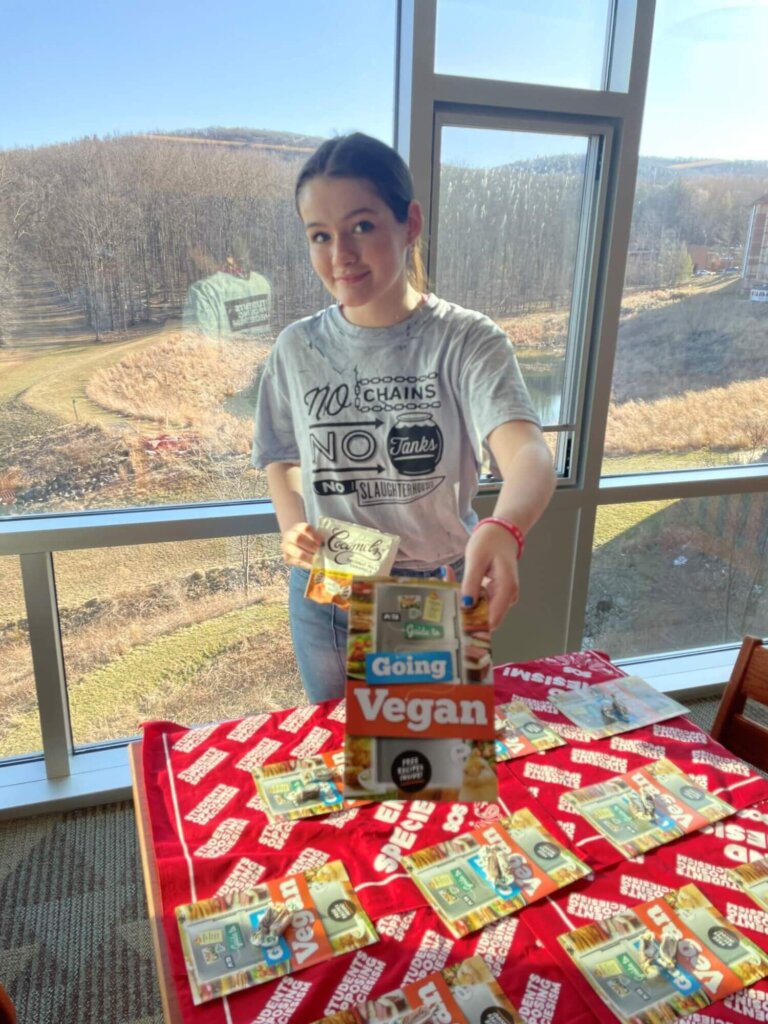 "I've loved my time as a peta2 intern! I am so thankful that I get to advocate for animals while learning skills that will help me for years to come. I have especially enjoyed my projects involving social media, as they have boosted my creativity and given me a new outlet to use as an advocate for animals! Working with others who value animal rights has been empowering and has given me the confidence to use my strengths to help animals. I love working for peta2 and would recommend this internship to anyone who wants to grow as an animal rights advocate."

Claire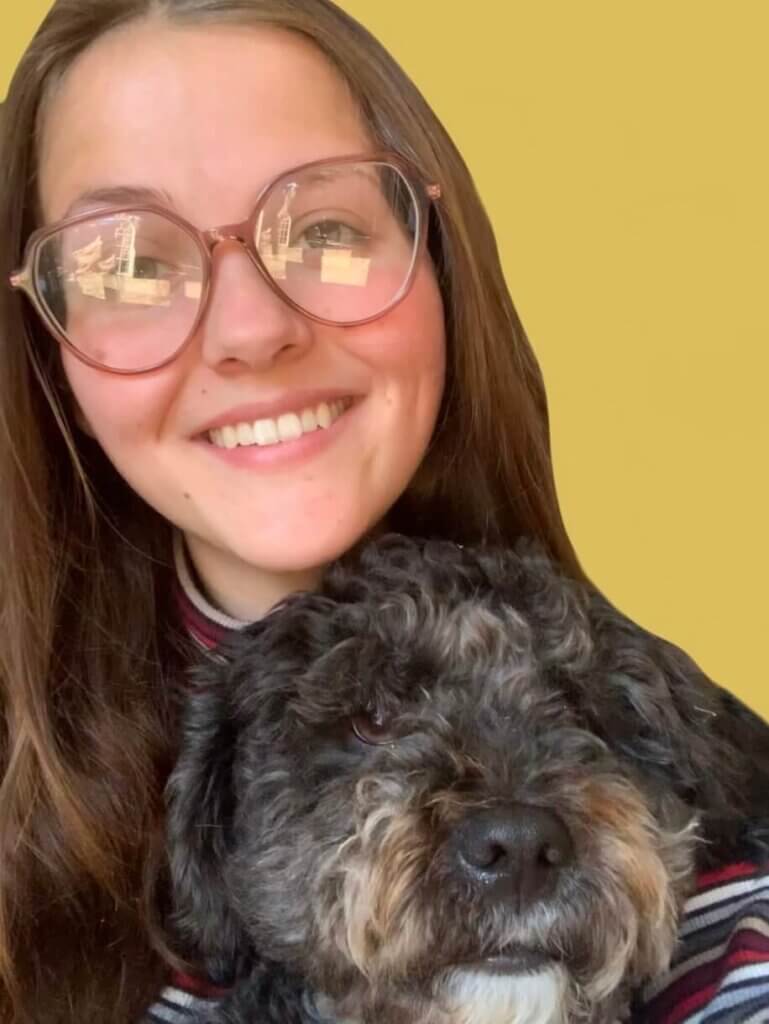 "This internship gives me the incredible opportunity to advocate for animals through so many fun, creative projects. I've gotten a chance to work on a wide variety of assignments for different departments, which allows me to get a glimpse at how various people at PETA help save animals. I'm so grateful for all of the amazing experiences this internship has given me—from helping with set design for an alien abduction film to hosting a protest in front of an In-N-Out Burger."

Erin
Text
peta2

to

30933

for ways to help animals, tips on compassionate living, and more!

Terms for automated texts/calls from peta2: http://peta.vg/txt. Text STOP to end, HELP for more info. Msg/data rates may apply. U.S. only.