Mission: Stop Simpson College From Exploiting Rats in Cruel Experiments
Simpson College in Iowa says it has "a moral responsibility to respond to ethical challenges"—but it exploits live rats for cruel experiments, despite the availability of effective, non-animal methods. 🤔 Something doesn't add up here.
The class in question is Simpson's undergrad "Learning and Behavior" psychology course, in which students try to train rats to push a lever for a drop of flavored water. Once the course ends, the rats who haven't been adopted are killed.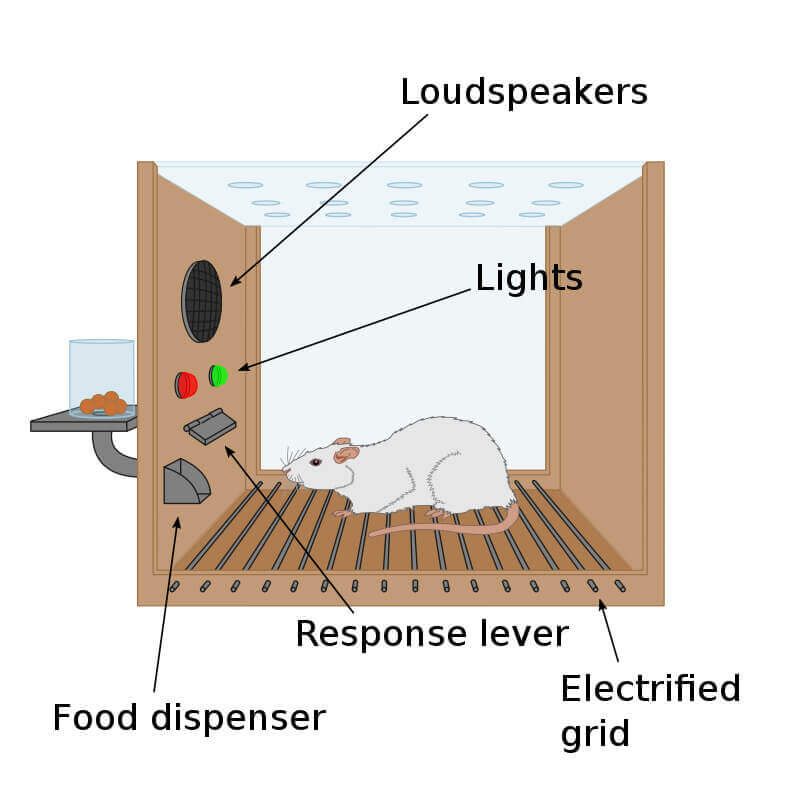 Don Evans, Simpson's chair of psychology, has publicly stated, "None of us really like talking about that too much." Umm, yeah, we bet you don't. If it makes you uncomfy to talk about using and killing rats this way, imagine how the rats themselves feel.
Rats are super-social and form close emotional bonds with each other and their human guardians. They giggle when tickled and will put themselves in harm's way to help other rats in distress. 🥰 How could anyone exploit and kill these amazing animals?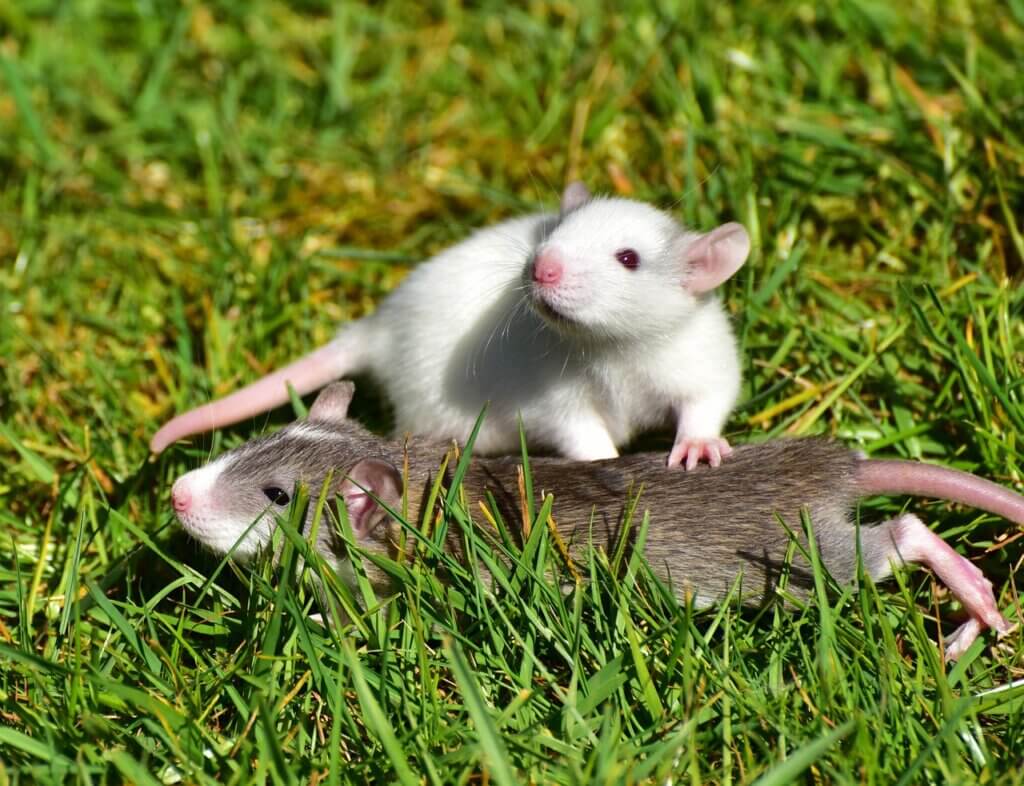 Thankfully, no college or university needs to. Any school—including Simpson—can choose one of the many popular non-animal teaching methods, such as these:
Unlike real rats, Sniffy feels no pain or fear. Students can conduct experiments using Sniffy to cover most of their textbooks' major psychology conditioning lessons.
This program has a fully interactive video of an animal in a laboratory and a database with over 1,600 behavioral video clips.
Used at Stockholm University, the Swedish University of Agricultural Sciences, and Brooklyn College, this program simulates learning in humans and other animals.
Most psych experiments using animals are geared toward human behavior, anyway, so applying what we learn from virtual software to studies using humans is a W for everyone. 🏆
There are noncomputer-based ways to learn, too. One study found that psychology students who studied wild pigeons in a city park scored right in line with those who studied rats in a lab. Other studies show that working with cats and dogs in an animal shelter is a great way to teach concepts like operant conditioning. (For all of us who aren't psych majors, that's using rewards to change behavior.) 😅
Using compassionate teaching methods like these makes the classroom engaging and safe for all students, including those of us who oppose exploiting animals. And we're not alone—studies show that up to 60% of psych students are against using animals in their education and that most college-age adults are against experimenting on animals.
More and more humans are realizing how pointless and cruel using rats in undergrad psych courses is. There's a reason Simpson's psychology department chair doesn't even want to talk about it: It's messed-up af.
But you can help stop it—here's how:
1. Please write a polite e-mail urging Simpson College President Jay Byers to end the use live rats in the school's "Learning and Behavior" psychology course (PSYC 331). Feel free to use this sample message, but remember that using your own words is always more effective.
Suggested letter subject line:
Please Ensure a Switch to Non-Animal Teaching Methods in Undergrad Psychology Course
Suggested letter content:
I'm writing today to strongly urge you to end the use of live rats in Simpson College's undergraduate "Learning and Behavior" course, PSYC 331. Rats not adopted after use are killed. Even the chair of your psychology department, Don Evans, clearly has qualms about this archaic and cruel practice, as he has said, "None of us really like talking about that too much."
He's right to be uncomfortable.
Alternatives to using live animals do exist. There are many ways to teach the basic principles taught in Simpson's PSYC 331 course, including using intricate, purpose-built computer simulation programs; humane field study at animal shelters; and studies using real human volunteers. These methods are cost-effective and in use by numerous institutions of higher learning in the U.S. and around the world.
Please end the unethical practice of using live animals in PSYC 331.
Thank you for your time and attention to this important matter.
Sincerely,
Name
2. Send your e-mail to [email protected], and take a screenshot of it.
3. Make sure you're signed in to your peta2 Rewards account, and submit the screenshot of your e-mail below for 15 peta2 points. (Heads-up: You'll only be awarded points for taking this action once.)
Text
peta2

to

30933

for ways to help animals, tips on compassionate living, and more!

Terms for automated texts/calls from peta2: http://peta.vg/txt. Text STOP to end, HELP for more info. Msg/data rates may apply. U.S. only.