Tips for a Low-Waste Vegan Lifestyle
The most important decision you can make to help protect the environment is to stop paying for and consuming meat, eggs, and dairy. Raising animals for food requires massive amounts of land, food, energy, and water, and the byproducts from animal agriculture pollute the air and waterways. By simply changing what's on your plate, you have the power to benefit the environment, improve your own health, and save nearly 200 animals every year. If you're looking to take additional steps to protect the environment and follow a low-waste vegan lifestyle, we have some great tips and products for you that are kind to animals!
Shop in Bulk Using Reusable Bags and Jars
Healthy vegan staples often include protein sources like beans, legumes, nuts, and seeds, all of which (and more) are easily found in the bulk section of your local grocery store. Bring glass jars for bulk items, canvas bags for fresh produce, and reusable totes for your vegan grocery hauls to help cut back on your use of plastic and nonrecyclable food packaging.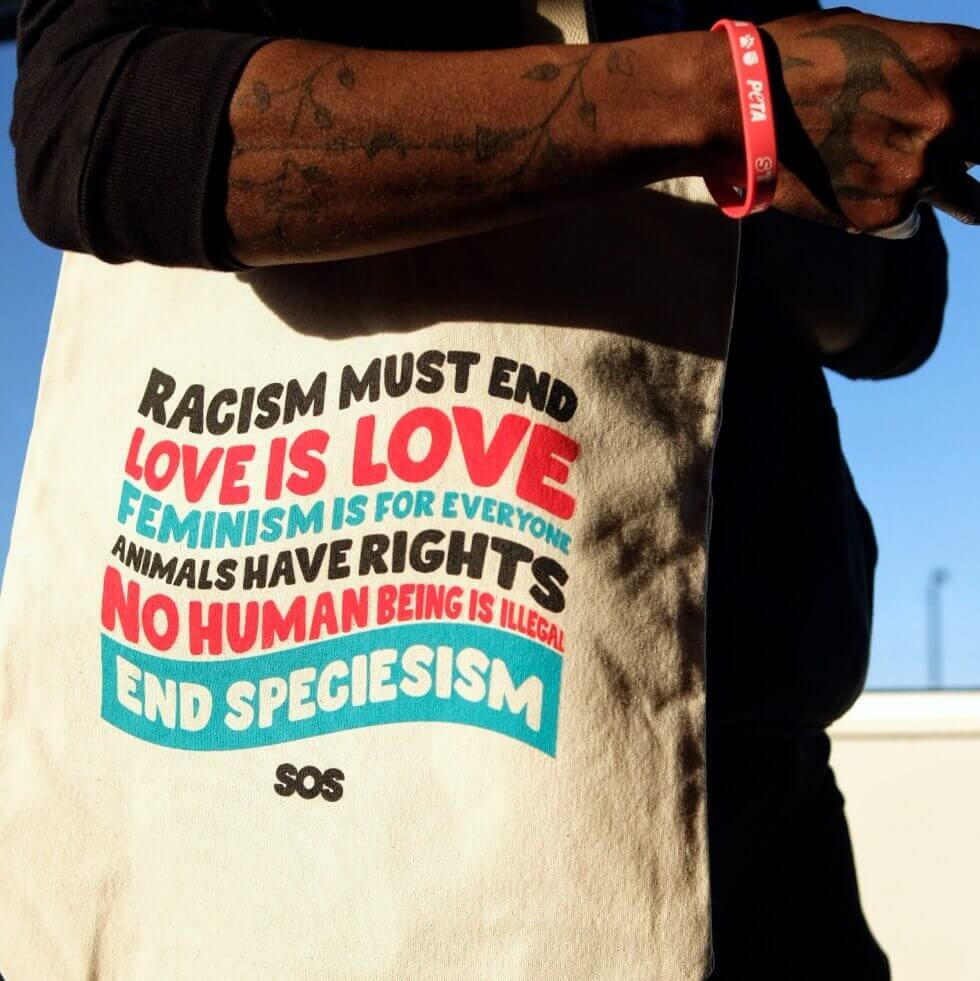 Make Your Own Vegan Milk
Making your own vegan milk is simple and can save you money in the long term. You can purchase vegan milk machines, like the Almond Cow, or just use a blender—it only takes a few ingredients. (Check out the simple almond milk recipe below.) Not only are you using less plastic and other waste by avoiding disposable vegan milk cartons and purchasing nuts or oats in bulk, you can also use the leftover pulp to make nut butters, add to smoothies, or heat up for a healthy "pulpmeal" breakfast bowl.
Use Cruelty-Free Toothpaste Tablets
Say goodbye to plastic toothpaste tubes and hello to vegan toothpaste bites sold in refillable glass jars from brands like Bite.
Replace Your Shampoo Bottle With a Bar
Shampoo bars frequently outlast bottles and can be purchased from many brands with zero plastic. Check out Lush's vegan shampoo bars, which are also animal test–free!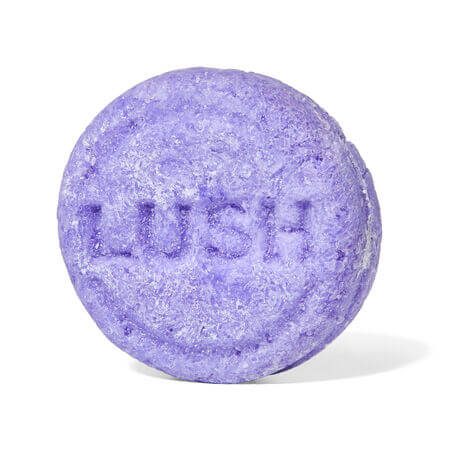 Buy Secondhand
Prevent clothing, shoes, and other items from ending up in a landfill by filling your closet with gently used items from thrift stores, extending their life. Even with secondhand purchases, though, be sure to steer clear of animal-derived materials like wool, leather, cashmere, mohair, and down, as these perpetuate the speciesist idea that humans can abuse other animals for clothing simply because they're different from us.
For more tips on low-waste vegan living, check out our guide to low-waste and cruelty-free cleaning options.
Text
peta2

to

30933

for ways to help animals, tips on compassionate living, and more!

Terms for automated texts/calls from peta2: http://peta.vg/txt. Text STOP to end, HELP for more info. Msg/data rates may apply. U.S. only.