Having a Bad Day? Watch These Pig Videos!
If you've ever formed a connection with a companion animal, you know that even small interactions with them can bring joy to your day. Whether it's seeing your cat light up when you get home from a long day of school or seeing how excited your dog gets about sniffing around on a walk, we love knowing they're happy. But what if more humans had the opportunity to connect with pigs? What if society viewed pigs with consideration and respect, the way it does cats and dogs?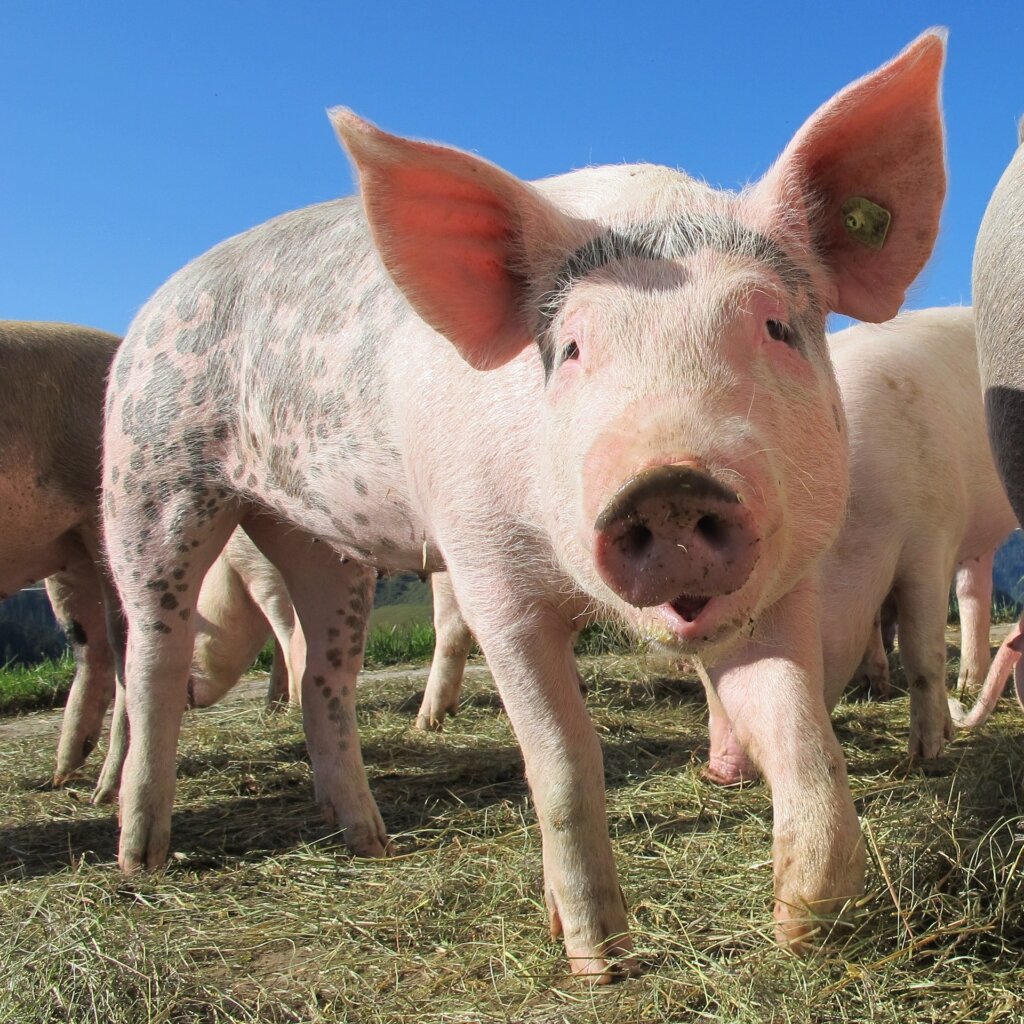 Anyone who has spent time around pigs can tell you how loving and intelligent they are. Giving them tummy rubs or feeding them fruits or veggies can bring us as much joy as it does them. But don't take our word for it. Watch these pigs, who—when they're given the opportunity to enjoy a peaceful environment—are so similar to the dogs you might share your home with:
The pigs at The Gentle Barn sanctuary in New York have a birthday party! 
A caregiver at Farm Sanctuary in New York talks about two pigs' personalities and tells their story. 
This oldie but goodie talks about pigs' naps!
Watch rescued pigs get tummy rubs.
We feel happy when we know pigs are safe and loved, and we can help them by eating vegan. Share these videos to encourage your friends and family to keep pigs (and all animals) off their plates.
Text
peta2

to

30933

for ways to help animals, tips on compassionate living, and more!

Terms for automated texts/calls from peta2: http://peta.vg/txt. Text STOP to end, HELP for more info. Msg/data rates may apply. U.S. only.