9 Tricks to Help You Switch to Vegan Eating
While many folks go vegan overnight after learning the truth about the meat industry, for others the transition is easier if they can achieve smaller goals along the way. Here are a few helpful tips for making your switch to vegan eating last a lifetime:
Substitute Vegan Versions
If you find that certain foods are hard to give up, find a substitution. There's a vegan version of every animal-derived food or ingredient out there. For example, you can find vegan lunch meat, mac 'n' cheese, and even "chicken" tenders. You won't be able to tell the difference!
Try New Foods
Make a habit of trying new foods at every opportunity. For example, when one peta2 staffer went vegan, she started putting guac instead of sour cream on tacos and never looked back. If you set a goal of sampling a few new vegan foods each week, you'll inevitably discover a ton of foods that you love. And they'll begin to replace the animal-derived ones that you're currently eating. Before long, anytime you get hungry, the first food that comes to mind will be vegan.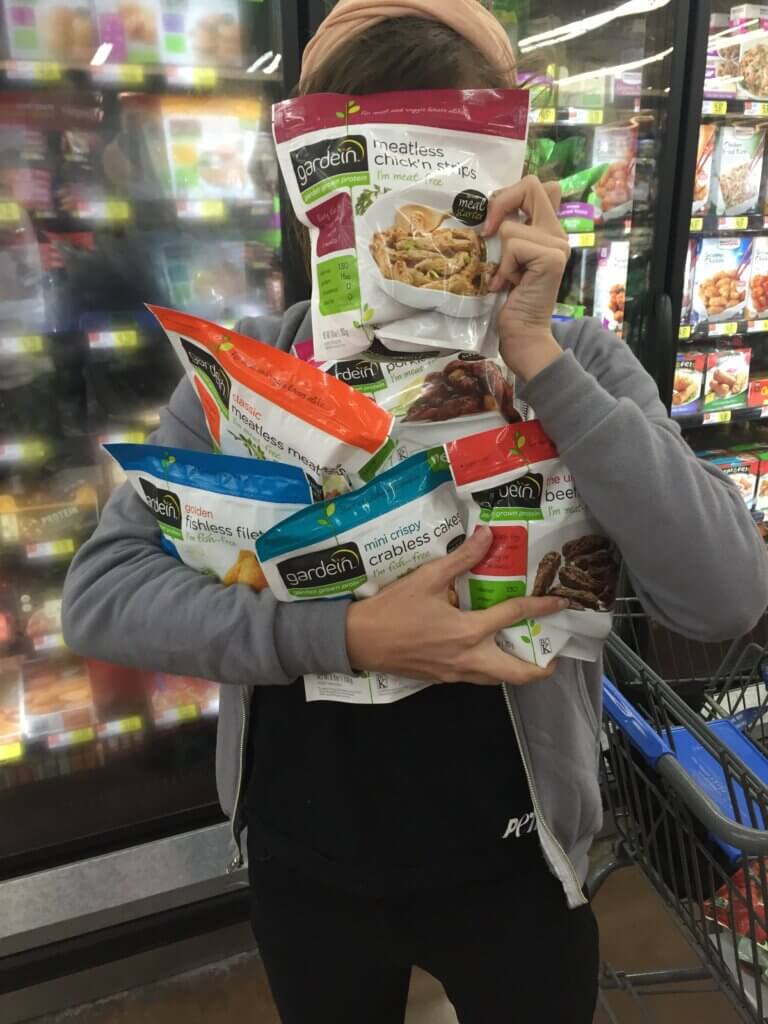 Join a Community
Cook for and with others, especially like-minded people who can support you. Join your school's animal rights club, or start your own. Students Opposing Speciesism (SOS) has resources to help you get started advocating for animals at your school as well as a map showing the SOS hubs currently active in your area, so check it out!
Educate Yourself
Knowledge is power. It's easier to eliminate animal-derived foods when you realize that sentient beings were abused and killed for them and that they have a horrible impact on the environment and our health.
Visit Sanctuaries and Connect With Animals
Spending time with animals allows us to discover that cows, chickens, pigs, and goats are all intelligent, social individuals who have unique personalities, just like the cats and dogs we share our homes with. Check out the Global Federation of Animal Sanctuaries and Sanctuaries.org to find a reputable sanctuary in your area.
Stand by Your Beliefs
Not everyone is going to agree with you. It's OK to be different, especially when it means you're saving animals! Don't worry about others' negative comments—you know you're having a positive impact on animals, the Earth, and your health.
Be Grateful
Many people don't even know about animal rights issues, so be grateful that you do and are able to make a difference.
Be Prepared
Keep your kitchen stocked with foods like vegan mayo, pasta, and veggies. Many of the foods you already eat are probably vegan. Looking for wallet-friendly meal options? Check out our guide to eating vegan on a budget.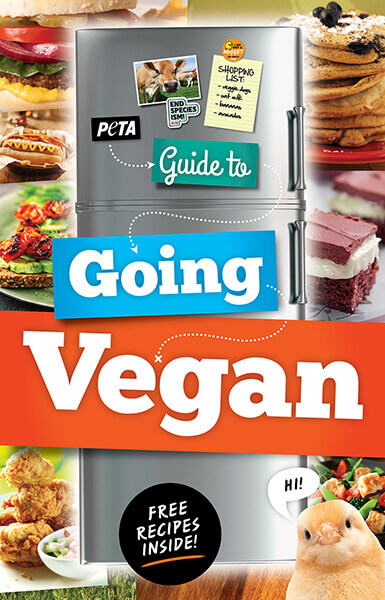 Know What to Eat on the Go
Keep protein bars or even bags of nuts or pretzels in your backpack for when you get hungry on the go. If hitting a drive-through is more your thing, try Taco Bell. Looking for vegan options at other fast-food and chain restaurants? Check out our ultimate guide to vegan options when dining out.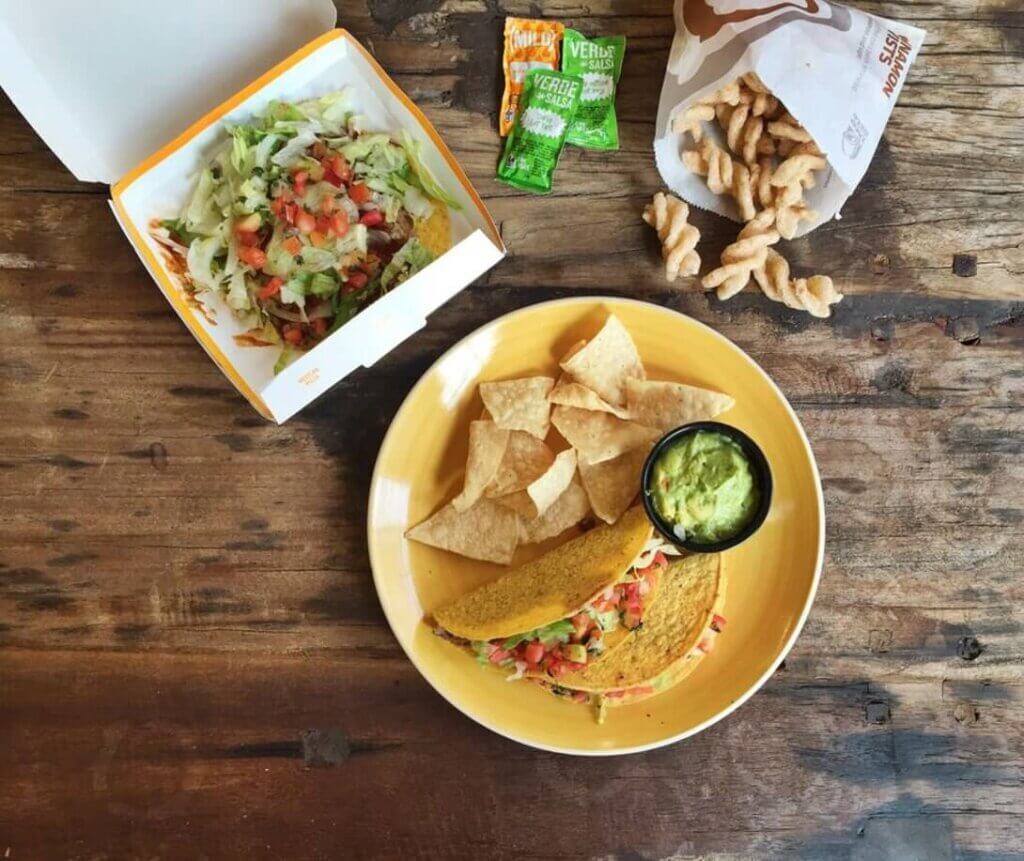 Remember to go at your own pace, and don't be too hard on yourself if you slip up. This is about making healthy, compassionate choices. Still need help? Check out our "Guide to Going Vegan"!
Text
peta2

to

30933

for ways to help animals, tips on compassionate living, and more!

Terms for automated texts/calls from peta2: http://peta.vg/txt. Text STOP to end, HELP for more info. Msg/data rates may apply. U.S. only.