How to Get Vegan Food at Prom
There's nothing more fun than getting glammed up for prom and having your parents take a million photos of you and your best friends, then rolling up in a limo to a nice restaurant before heading to a chic venue to party the night away. 🕺
But hours of dancing and jumping around in fancy shoes can really take it out of you, so let's make sure that you and your classmates are able to refuel with vegan food at prom. Because such a fun occasion shouldn't include eating animals' dead bodies or secretions. Ew.
Talk to Your Friends and Other Students
The prom committee is run by students, meaning that either you're one of the decisionmakers or you have easy access to them. If you don't know yet who's organizing your class's prom, find out and go talk to them! Let them know that you and your peers want vegan snacks this year—and that you'll be happy to help coordinate the food in order to make that happen.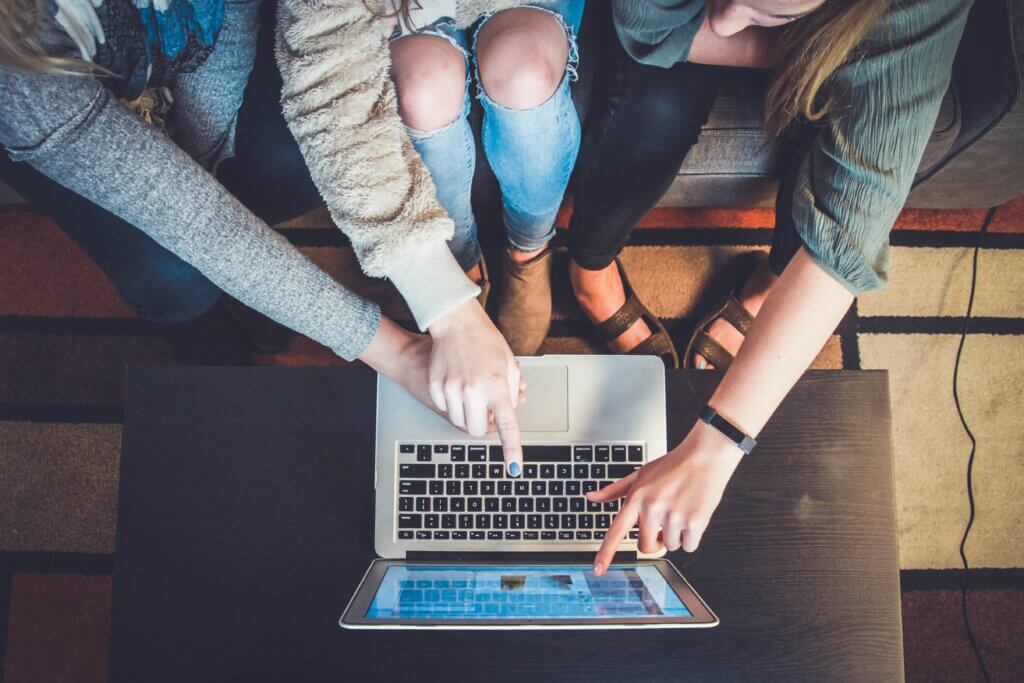 Call Vendors
If your prom is being catered, offer to call the vendor yourself to see what vegan options it can provide. Or suggest these vegan-friendly food suppliers to the committee. Here are some ideas of what could be added to the spread:
Vegetable sticks and hummus
Guacamole and tortilla chips
Fresh fruit and vegan yogurt dipping sauce
Falafel balls and pita bread
Vegan cookies or cupcakes
Field Some Q's
Be prepared to answer any questions that the prom committee might have. Do your homework and check out our handy FAQ page for great answers to any questions that may arise.
Call for Backup
If the prom committee gives you a hard time, summoning the troops may be a good idea. You're not the only one who'd love to enjoy some delicious animal-free snacks at prom—and you can prove it! Just create and print out a petition sheet and have fellow students sign their name to show their support.
Say It With a Leaflet
Leafleting and tabling at school can help build even more support. And we can mail you FREE leaflets and stickers to help get your peers on board with vegan prom food, too. Write to us at [email protected] with your full name and mailing address so that we can send you some.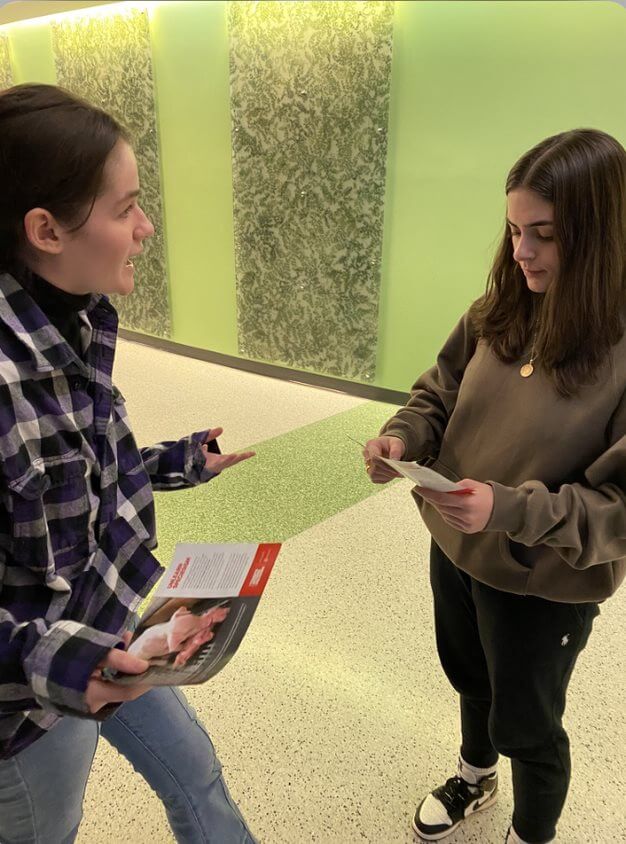 Stay Calm and Party On
Remember to be nice and pleasant throughout this whole process. If the prom committee says no at first, don't lose your cool—and don't give up!
Text
peta2

to

30933

for ways to help animals, tips on compassionate living, and more!

Terms for automated texts/calls from peta2: http://peta.vg/txt. Text STOP to end, HELP for more info. Msg/data rates may apply. U.S. only.