How to Help Shelters Help Animals
Every year, millions of dogs, cats, and other companion animals wind up in shelters across the U.S. They might have been homeless, lost, stray, abandoned, or rescued from dangerous situations. Reputable shelters give these animals safety, comfort, and care while keeping them off the streets, where they'd struggle to find food and water and risk being hit by cars or attacked. Temporarily housing animals in shelters is much better for them than leaving them to fight for survival on their own, but it's still a frightening situation for many.
If thinking about animals in shelters makes your heart ache, here's some great news: There are many ways you can help them! Turn your feels into action by following any of these tips:
Pass Out Leaflets About Spaying, Neutering, and Adopting
Leafleting is a great way to inform the public about issues you care deeply about. Email us at [email protected] to get FREE leaflets with crucial info—like how spaying (female) and neutering (male) companion animals is the best way we can fight overpopulation, which leads to animal homelessness and suffering.
The leaflets will also remind people to adopt animals if they're ready for the lifetime commitment and never buy them from pet stores or breeders. While a pet store or breeder's goal is to make money, a reputable animal shelter's goal is to protect neglected, abused, and homeless animals and prevent suffering. Spreading the word about the importance of adoption, spaying, and neutering can be a lifesaver for animals.
Donate Supplies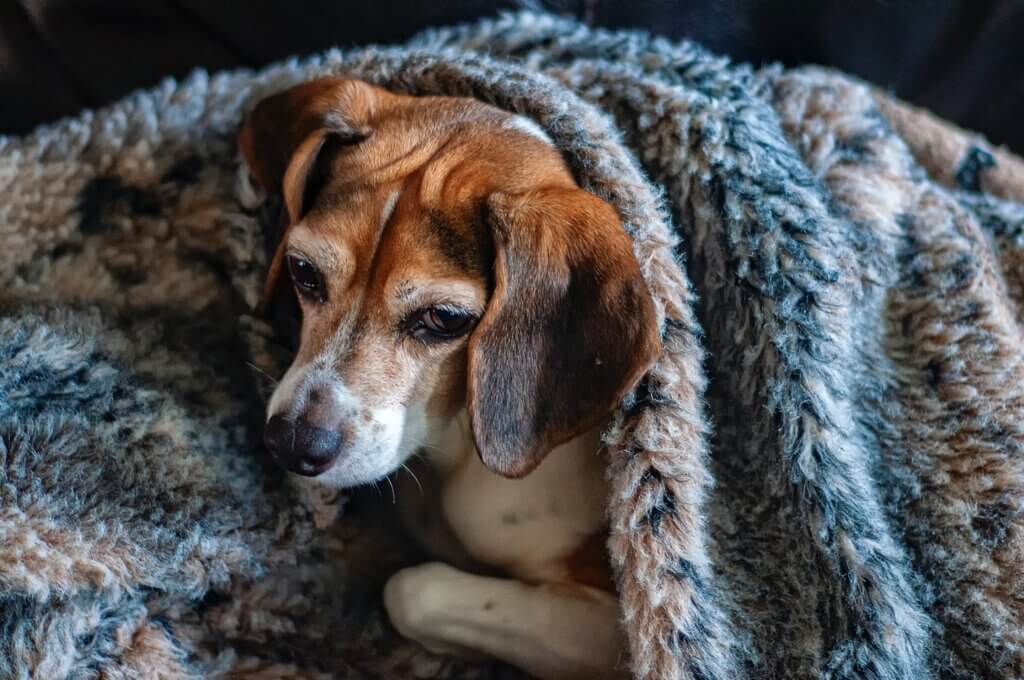 It's a huge help to shelters when people donate much-needed items. Animals require food, beds, toys, litter, and other supplies to keep them healthy and stimulated. Shelter staff also need cleaning and maintenance supplies in order to maximize the animals' well-being.
Ask your local animal shelter what it needs most at the moment. Food and litter are easy to find in stores, and you likely already have some prime items at home. Instead of throwing away gently used blankets, towels, and balls, donate them to a shelter and staff will put them to good use. Imagine how good you'd feel if a bed you donated became the reason a cat or dog could snuggle in and feel safer sleeping at night. 😍
Host a Shelter Drive at School
Host a shelter drive for cats, dogs, and other animals in your community—all you need is a box. It's as simple as collecting toys, blankets, companion animal food, and other items to donate to a local shelter that takes in all animals, even if they're old, sick, or injured. Be sure to lead by example and donate a few things yourself to get the drive started.
Organize Fundraisers
Running an animal shelter is expensive! The facility must cover the costs of electricity, water, internet, staff, and other daily operations. To help shelters provide for the animals in their care, organize a fundraiser and start grinding.
Try brainstorming different fundraiser ideas with friends. You could set up a walk/run/bike-a-thon and have people sponsor you with a certain amount of money for every mile. If your birthday is coming up, you can let people know via social media that they can make a donation to the shelter as their "gift" to you. Vegan bake sales and garage sales are classics that always spark interest, or you can use modern crowdfunding methods such as launching a GoFundMe or Kickstarter campaign.
Promote the Shelter
Are you an aspiring influencer? Perfect your craft by promoting your local animal shelter on social media. Share its posts to spread the word about upcoming adoption events, donation requests, and other needs. You can also create your own stories and posts and tag the shelter to attract more attention. Even "liking" and commenting on the shelter's posts can draw in more people and boost its social reach.
Use Your Talents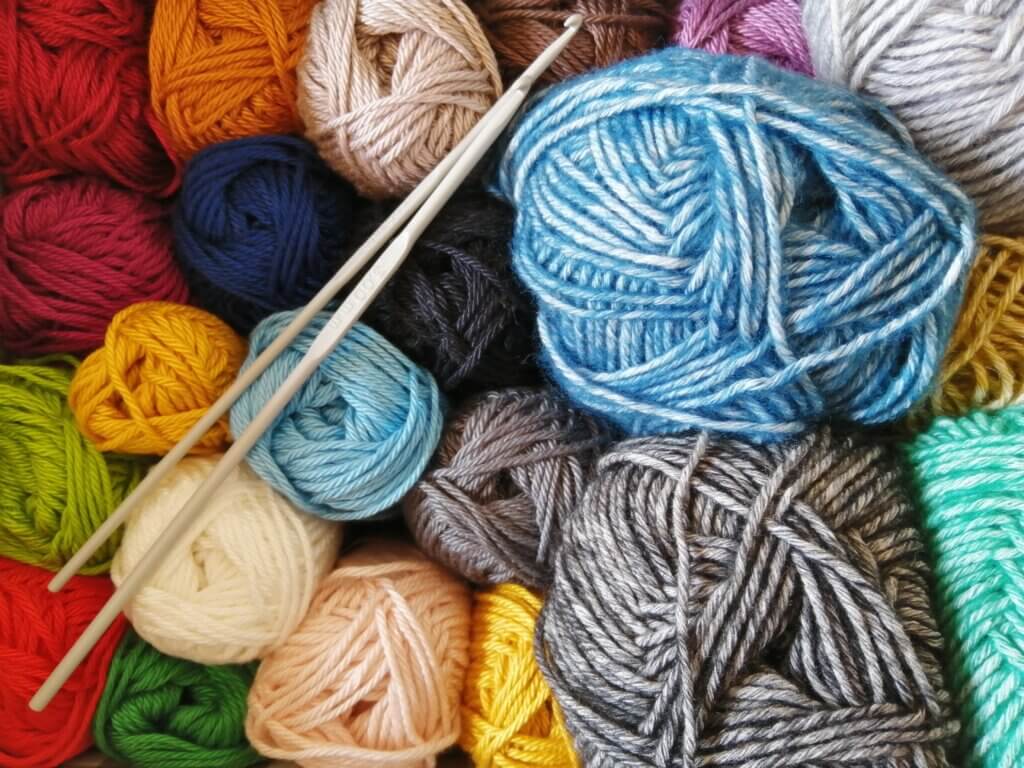 Affirmation time—you're super-talented. 💁 No matter what your strongest areas are, you can use your skills to help animals feel as relaxed as possible during their time at your local shelter. Brainstorm how you can channel your passion into making the animals' shelter stay more comfy for them and helping the shelter promote its crucial work. Here are some ideas, depending on where your talents lie.
Arts and crafts: Make toys and beds out of materials like old T-shirts, tennis balls, and blankets.
DIY: Repair or build cages, cat trees, or scratching posts.
Writing: Write adoption profiles, newsletters, ads, and grant applications for the shelter.
Social media: Create posts for the shelter using eye-catching graphics.
Web design: Beautify the shelter's website and make it user-friendly.
Photography: Take pics of the animals and capture their unique personalities in your shots.
*****
Looking for more ways to help animals? Sign up for the peta2 Rewards Program and start earning points by completing missions, such as telling airlines to stop shipping monkeys to their deaths. As you earn more points, you'll move up in tier levels and unlock new perks like free merch and a follow from peta2 on social media.
Text
peta2

to

30933

for ways to help animals, tips on compassionate living, and more!

Terms for automated texts/calls from peta2: http://peta.vg/txt. Text STOP to end, HELP for more info. Msg/data rates may apply. U.S. only.