Mission: Stop a Roadside Zoo From Terrorizing Wolf and Bear Moms and Stealing Their Babies
Update (September 14, 2023): Acting on evidence from our undercover investigation, the U.S. Department of Agriculture (USDA) cited Bear Country U.S.A. in South Dakota for multiple violations of the federal Animal Welfare Act. According to the USDA report, a representative of this callous roadside zoo admitted to inspectors that the facility had used fireworks to separate mother bears from their cubs and that staff "had been recorded suggesting handling the bear cubs in an aggressive and inappropriate manner, such as 'holding their muzzles,' 'pinching their noses,' and 'kicking or pushing them away.'" The inspectors emphasized that all these practices "can cause trauma, behavioral stress, physical harm, or unnecessary discomfort" to the bears involved—and Bear Country U.S.A.'s representative claimed that these abusive methods will no longer be used. Based on our investigation's evidence, USDA officials also cited the roadside zoo for allowing lynx to escape their enclosures twice in little more than a month. Join us in urging this tourist trap to end its cruel breeding program and send the animals to reputable facilities before more cubs face such horrific trauma.
Originally posted on August 29, 2023:
Bear Country U.S.A. needs to know that when you mess with moms and their babies, we aren't gonna let it slide.
A PETA undercover investigation found that a supervisor at this South Dakota roadside zoo admitted that he threw firecrackers into a den to scare protective mother wolves away from their babies. 😤 He also said that he stole newborn wolves by poking one of the moms with a stick until they fled in fear. Afterward, the 4-week-old wolf puppies huddled together, trembling.
The supervisor and another employee said they threw bottle rockets and jammed a huge pole into bear dens to scare the moms away and steal the cubs to be put on display. They hauled the cubs into a white van and ran chainsaws with the chains removed to drown out their crying. 😨 Are they legit trying to make a real-life horror movie?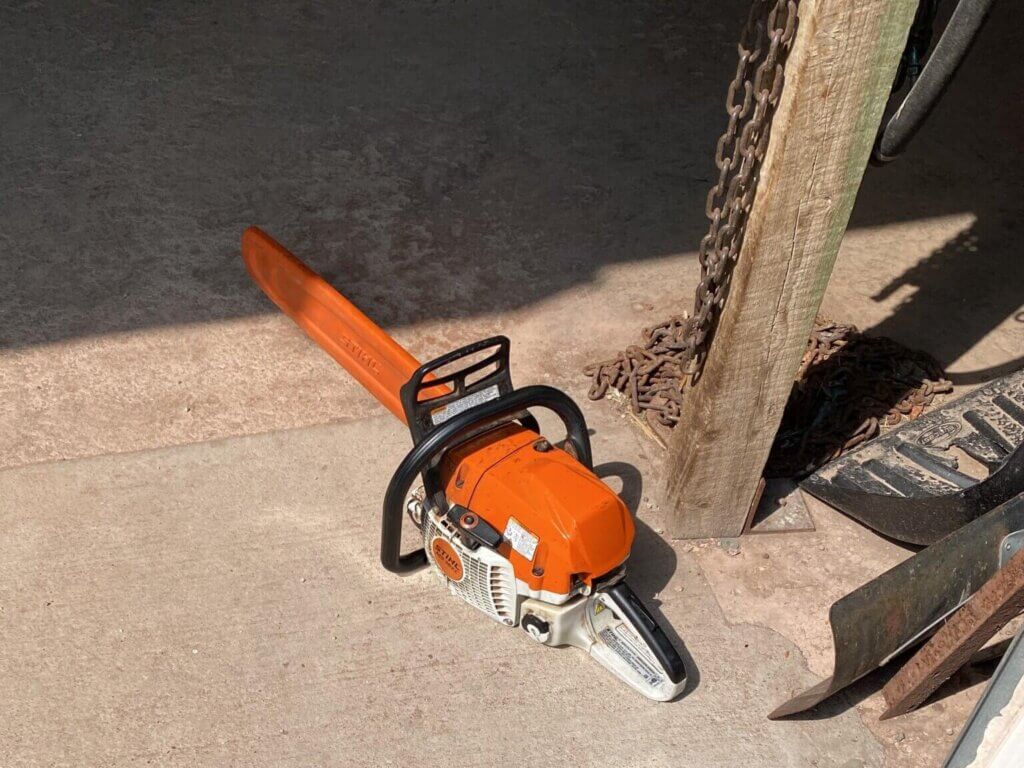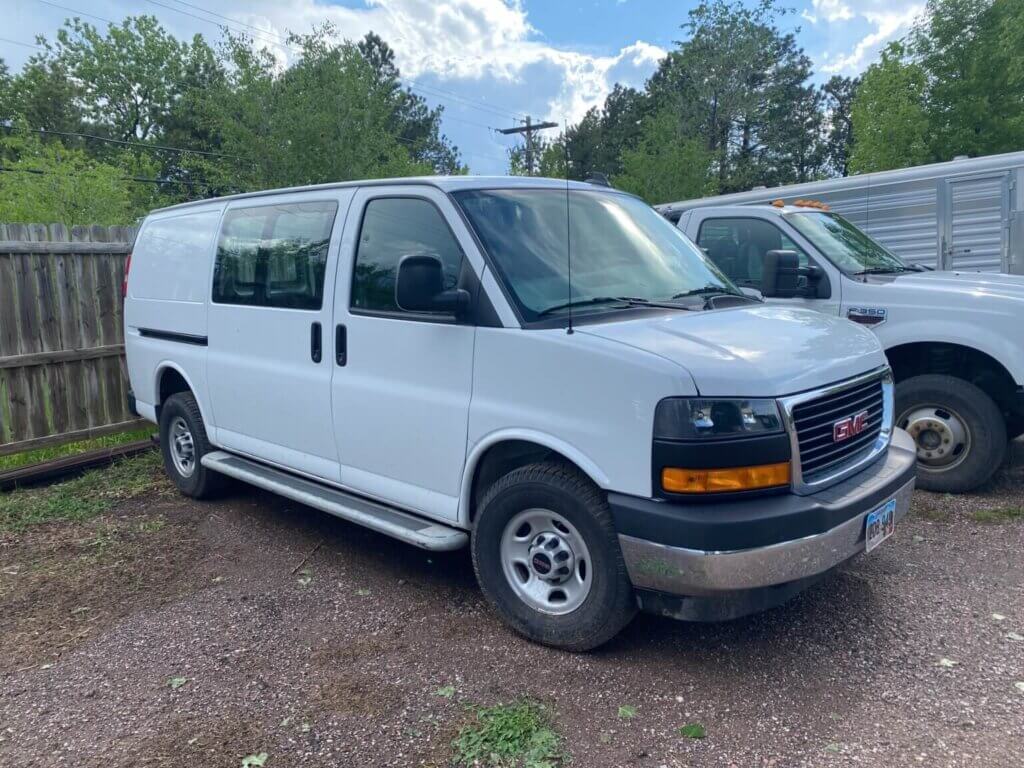 One staff member even said it's "a little bad on the morals, you know, stealing children and taking them to a white van." 😑 Um, that's the understatement of the year. Exploding bottle rockets to scare moms away, taking their babies, and drowning out the cubs' wails with chainsaws is literal nightmare fuel. But just because those moms and babies aren't humans, we're supposed to be OK with it? Don't think so! 🙅‍♀️
How to Help the Moms and Their Babies
Unless we can help end Bear Country U.S.A.'s breeding program, this cruel cycle will keep going. If you think it's sick to terrorize moms and their babies, follow these steps and then share them with friends:
1. Visit this page and fill in your name and e-mail.
2. Write polite comments in the "Your message" section urging Bear Country U.S.A. to end its cruel breeding program. You can use the sample message below for inspo, but remember that personalized messages work best.
I'm writing to strongly urge you to end your breeding program and stop using terror tactics to steal baby animals from their mothers. A mother's care is essential for any infant's health and well-being, and reputable facilities make sure mothers and their young stay together. A Bear Country U.S.A. supervisor admitted that the facility keeps breeding animals and taking the infants from their mothers because the babies draw in visitors, but this cruel practice is clearly not in the animals' best interests. There's nothing natural about separating panicked moms and babies year after year.
Thank you for your time and consideration.
Sincerely,
[Your Name]
3. Take a screenshot of your message, log in to your peta2 account, and submit it for 15 peta2 points in our rewards program.
Text
peta2

to

30933

for ways to help animals, tips on compassionate living, and more!

Terms for automated texts/calls from peta2: http://peta.vg/txt. Text STOP to end, HELP for more info. Msg/data rates may apply. U.S. only.