Love to Write? Send Letters to the Editor of Your School Paper
What if 10 minutes of your time could influence thousands of people to make animal-friendly choices in their lives? This is exactly what can happen if you write letters to the editor of your school paper. You'd make a strong case for animal rights and legit get someone else to print and distribute thousands of copies. 🤯 Here's how to set yourself up for success.
10 Tips for Writing Letters to the Editor
1. Submit letters as often as possible: If your school has a daily paper, it should be easy for you to get 15 or more letters in it per semester. 🤩 Since papers usually don't want to keep printing letters from the same person, you can also draft or ghostwrite them for your friends and fellow advocates to sign and send in.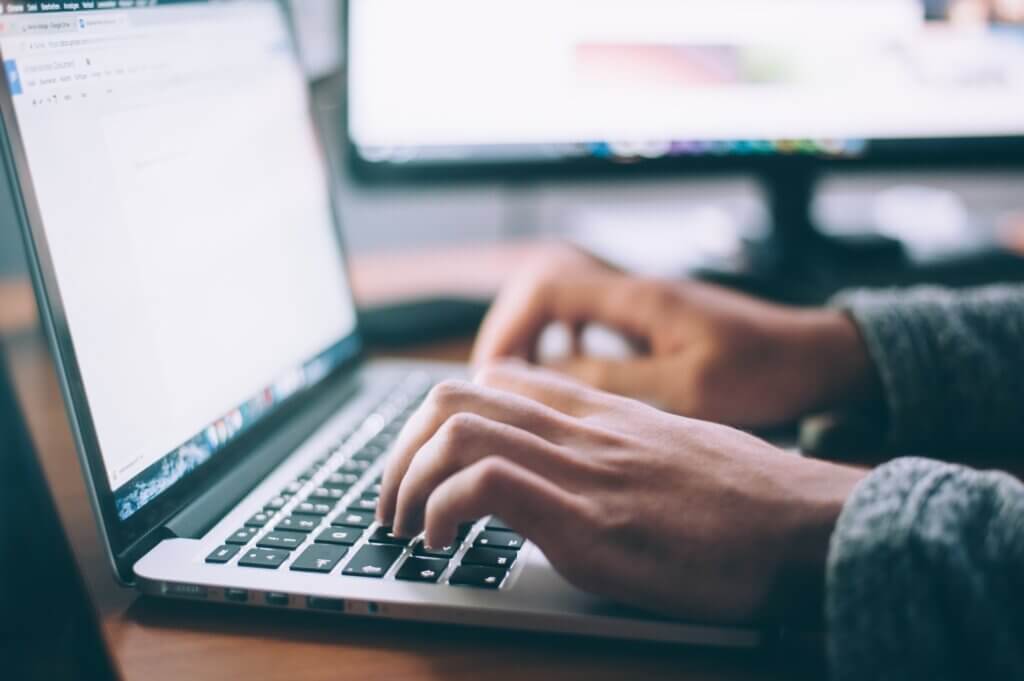 2. Ask to write a column: This would ensure that you have a place to highlight your animal rights messages on a routine basis—and you could still write separate letters to the editor.
3. Make sure the letter is timely ⏰: If you want to respond to something printed in the paper, your opinion piece is much more likely to get featured if you just take 10 minutes to write it and submit it ASAP. If your letter is promoting an upcoming event, send it in a week or two ahead of time.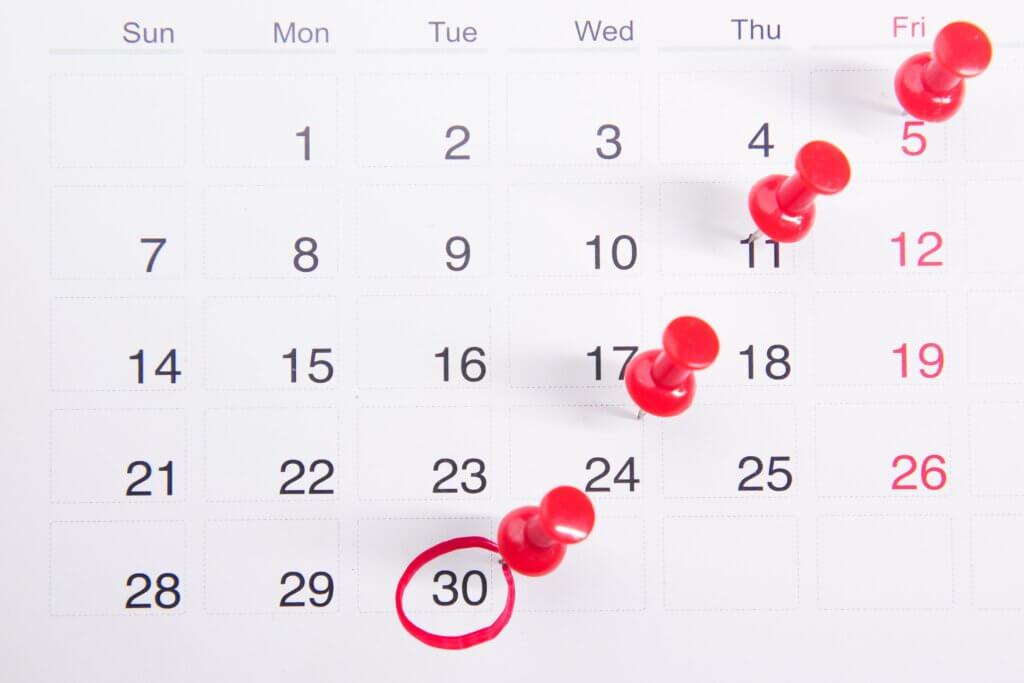 4. Follow writing guidelines: Get the newspaper's guidelines on how long the letters should be—and what info you need to include—and be sure to follow them.
5. Be brief: Campus newspapers might print longer letters, but you should keep them short if you're submitting one to an off-campus newspaper. These editors are less likely to print long letters, so writing one bomb paragraph is usually enough. 💥
6. Tell the reader something they don't know and how they can help: Encourage them to take a specific action like going vegan, buying cruelty-free products, or using "tombstones" to turn shoppers off of buying meat.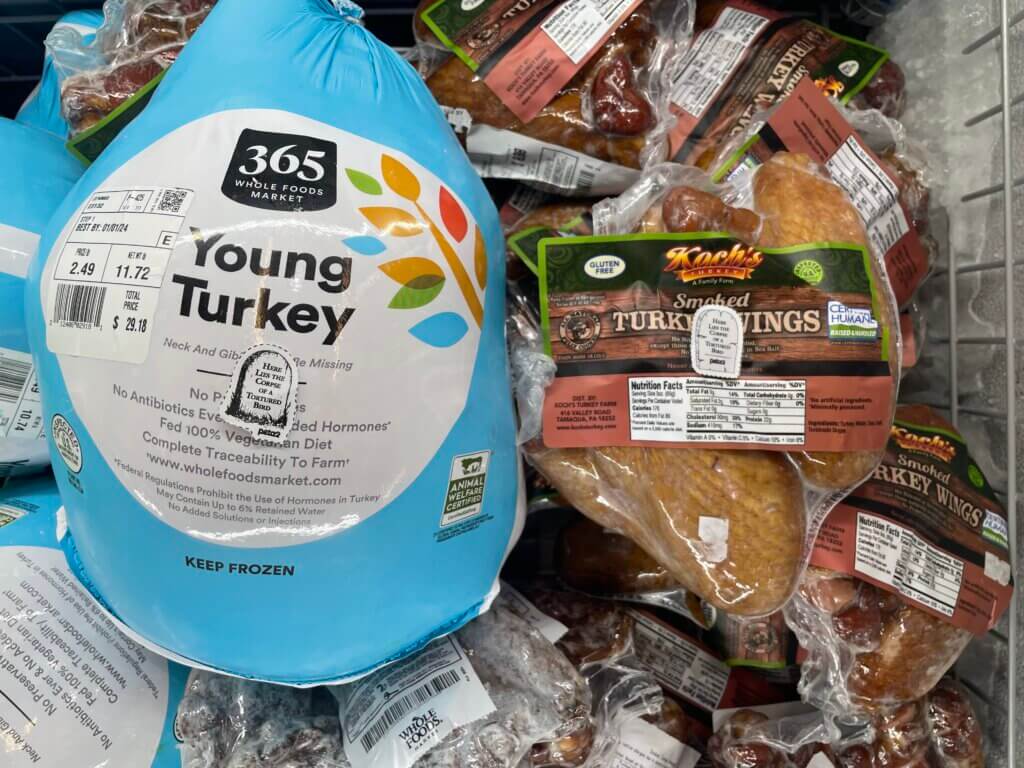 7. Stick to one issue: Instead of slamming readers with a bunch of issues, focus on one that you're comfortable writing about—and give specific info.
8. Use personal stories: Have there been moments in your personal life that made you become a stronger animal advocate? 💪 Stories like this are gonna draw in a lot of readers.
9. Always direct readers to more resources: This information allows others to learn more than you can tell them in a short letter. Check out peta2's Resources section for guides on helping animal shelters, leafleting, making vegan holiday food, and more.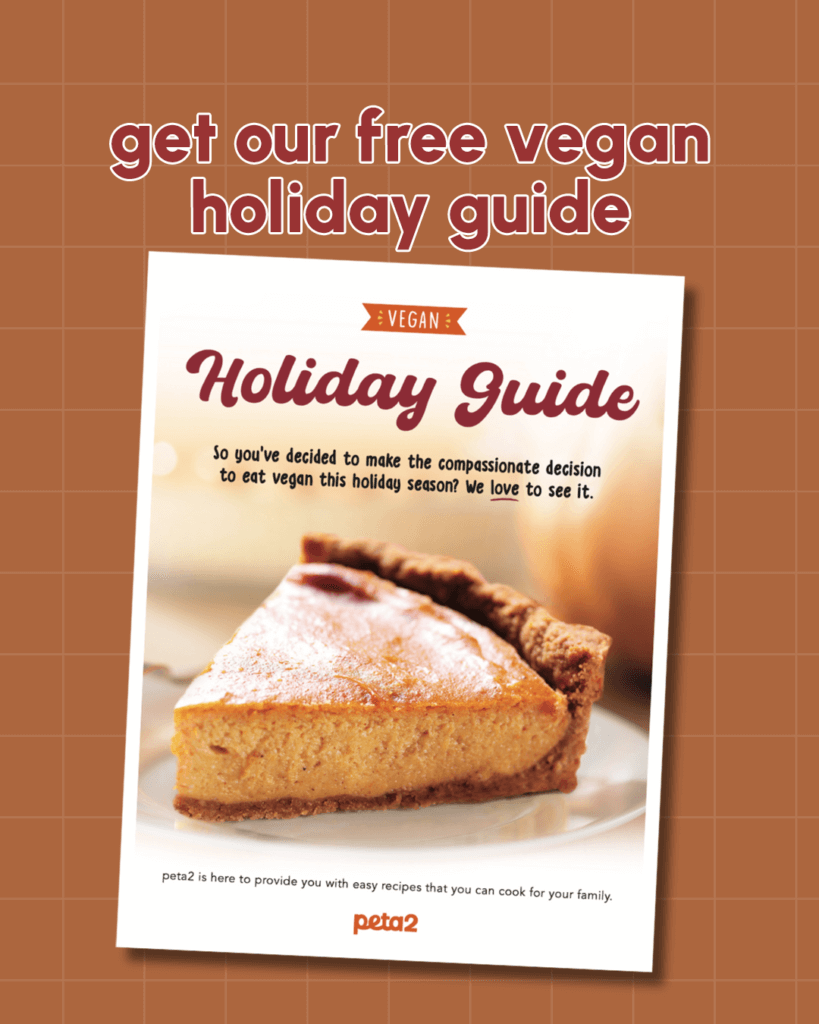 10. Avoid speciesist language: Refer to animals as "she," "he," or "they"—never "it." Be clear that animals are individuals, not machines for humans to exploit. One example would be to write "cows in the dairy industry" instead of "dairy cows."
Good Excuses for You to Write Letters to the Editor
Use every excuse you can think of to submit letters and keep your campus buzzing about animal rights. 👌 Here are a few examples:
In response to any article or letter to the editor that mentions animals, animal rights, or any topic you can link to these points
In response to any visible, high-profile activity at your school
After any demonstrations on or near campus
In response to any local events that you can link to animal rights
To mark the holidays (You can direct attention to holiday missions like posting notes to save turkeys.) 🦃
Sample Letters for Inspo
Unless otherwise noted, none of PETA's materials is copyrighted. Feel free to use our sample letters, factsheets, and other materials to help you create letters to the editor. The following are some downloadable examples of good letters to write:
Contact us if you need help writing a letter. We're here to help!
*****
Want to give school paper readers an easy—yet super impactful—action to take this holiday season? Urge them to put 'Leather Takes Lives' hangtags on leather items—they'll be helping shoppers make compassionate choices and earning 25 peta2 points from our Rewards Program at the same time.
Text
peta2

to

30933

for ways to help animals, tips on compassionate living, and more!

Terms for automated texts/calls from peta2: http://peta.vg/txt. Text STOP to end, HELP for more info. Msg/data rates may apply. U.S. only.