Vegan Back-to-School Looks for Fall 2023
Confidently walking into school with serious drip is an unmatched feeling. But as someone who cares about animals, how do you make sure your new back-to-school looks don't harm them in any way? Easy! Only shop for items that aren't made of animal-derived materials and weren't tested on animals. Thankfully, humane fashion and cosmetics are always on trend. Here are some animal-friendly looks for heading back to class in 2023.
Faux Leather 4ever
Vegan leather jackets continue to be classics that are in demand year after year. Look for animal-free materials such as synthetic leather, polyurethane (or PU), "man-made" materials, and waxed cotton. There are also many innovative options on the market, like pineapple, grape, apple, and cactus leather.
Ties Aren't Only for Dads
It's giving girl boss to pair a necktie with pretty much any top, like a wool-free blazer, suit jacket, or button-down. Avoid silk ties, as silk is made by boiling or gassing silkworms alive and stealing their cocoons. 😨 Vegan materials like nylon, milkweed-pod fibers, silk-cotton tree and ceiba tree filaments, polyester, and rayon are soft and much classier. 💁‍♀️
Knit Sweaters
Wearing a knit sweater is the move to keep you cozy in cool weather this fall. Just remember to steer clear of wool and cashmere. Materials like bamboo, soybeans, organic cotton, and nylon prove that we never have to harm sheep or goats to get comfy clothes. 🐐❤️
Tie-Dye
Tie-dying your clothes is always super-fun—just make sure your supplies are vegan. You can also tie-dye the natural way by using fruits, vegetables, and flowers to make bright hues. Skip doing it yourself altogether by copping this "SeaWorld Sucks" tie-dye sweatshirt. 🌈🐬
Athleisure Wear
Maybe you're an athlete, or maybe you simply enjoy big loungewear energy—either way, you're in luck, because sporty shorts sets, leggings, jerseys, and sneakers are all on trend. Not only are these gorg Pureactive Pocket Leggings by Pact made using organic cotton in a fair-trade facility, they also offset 16.3 pounds of carbon, which helps push back against climate change and fight for a world that animals can thrive in.
'Making a Statement' Jacket
Statement jackets are all about flaunting your unique identity and making you feel your best in any scenario. Why not make a literal statement with yours? Wear your empathy loud and proud by bedazzling your jacket with animal rights patches and buttons.
Baggy Jeans
This year's jeans advice? The baggier the better. Whether you're going for a low-rise, high-waist, or wide-leg look, never buy jeans with a leather patch on them. Show clothing companies that denim is 🔥 on its own—and if you already have a pair of Levi's with a leather patch, send that patch right back to the brand's HQ for 25 peta2 points in our Rewards Program.
Punk's Not Dead
Pair your fave vegan leather jacket with a pair of vegan combat boots, like Dr. Martens. That's right—many of the brand's signature shoes are vegan. 😅 It goes to show that the boundary-pushing punk aura meshes perfectly with animal rights activism.
In Your Grunge Feels
Flannel tops, oversized sweatshirts, and beanies are three grunge aesthetic must-haves that can easily be made of cotton, acrylic, or other vegan materials. Double up on your compassion by getting a hoodie with an animal rights message, like one from Be Humane or Don't Eat the Homies. Pair these with ripped jeans, a graphic tee from an animal-friendly band like Rise Against or Anti-Flag, and vegan combat boots and you'll look fresh out of the grunge era.
Cargo Skirts and Puff Sleeve Dresses
Y2K cargo miniskirts are surging rn, and that's great news for animal advocates—most are made of cotton, polyester, or nylon. For dresses, capitalize on the cottagecore aesthetic with a puff sleeve dress. Breezy cotton fabric and puff sleeves put you in a wind-blowing-through-the-prairie headspace, and we could all use a de-stress dress like that. 😶‍🌫️
Oversized Polo
Channel your inner 2000s Lindsay Lohan energy with an oversized polo. These soft and stretchy tops are typically made of cotton-spandex-polyester blends, perfect for animal advocates. Pop on some Chuck Taylor All Star high tops by Converse to complete the casual chic look.
All-White Fits
Wear a crisp all-white ensemble to school and all eyes will be on you. Think a white top and cute slip skirt, and hop on one of the hottest footwear trends with fresh white vegan sneakers (like the Superga Cotu Classic Sneaker). Look for animal-free materials like canvas and cotton for a cool, lightweight feel.
'70s Inspired Satin Shirts
Sport a satin shirt for a soft top that looks as smooth as it feels. Most satin is made from polyester, rayon, and nylon, which are all great vegan materials. Just avoid silk and other animal-derived materials and you'll be good to go.
Reinvent Hand-Me-Downs
See if your friends or fam have any jackets, shirts, or other items that they don't wear anymore, even if they're a bit big (oversized tops are where it's at), or hit up your fave local thrift store. Thrifting or reusing clothes helps animals because it's eco-conscious.
Makeup
Long lashes, bold colors, and "cloud skin" reign supreme this year. Hop on these trends by grabbing your fave cruelty-free mascara, eyeliner, lipstick, and other products that contain no animal-derived ingredients and weren't tested on animals.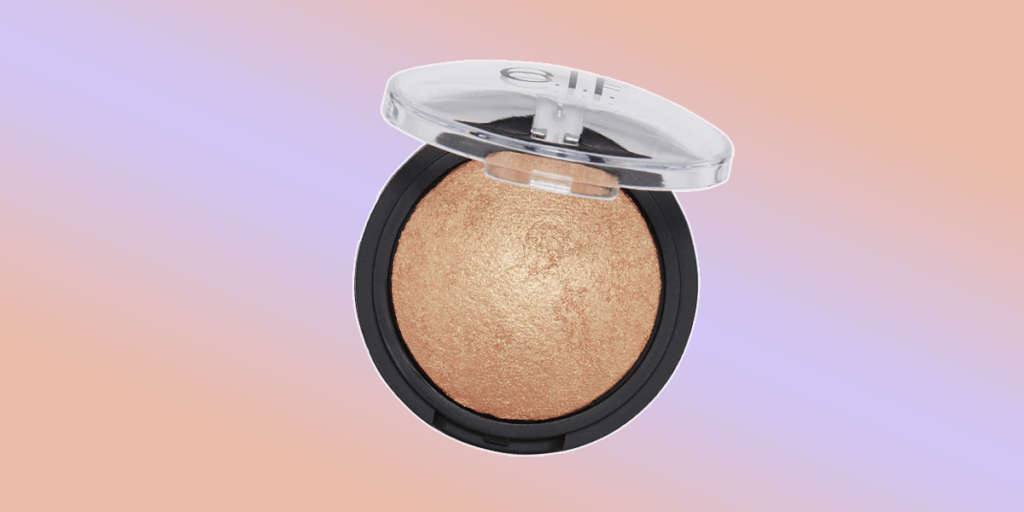 *****
You're already on a roll preventing animals from being exploited for fashion. Why stop now? Tell these brands to ditch cashmere, which harms gentle goats. You'll also earn 10 points in our Rewards Program. Save up and redeem those points for free merch, like a pin for your statement jacket!
Text
peta2

to

30933

for ways to help animals, tips on compassionate living, and more!

Terms for automated texts/calls from peta2: http://peta.vg/txt. Text STOP to end, HELP for more info. Msg/data rates may apply. U.S. only.