How to Be Vegan on a Budget—Tips for Affordable Shopping and Eating
Ever wonder if it's easy to be vegan without breaking the bank? Good news: If you make smart, practical choices while shopping and eating, being vegan on a budget is as easy as Enchilada Pie. 😉
Vegan staples like beans, rice, and veggies are some of the cheapest, easiest-to-find, and healthiest things you can eat. No matter your budget, eating vegan can keep you full and thriving. When you do the math, you'll see that meat, eggs, and dairy are more expensive than vegan options and come with the potential added cost of medical bills resulting from eating animal-derived foods—which have been linked to heart disease, diabetes, and certain types of cancer.
Follow these tips to get your budget-friendly vegan journey started:
SHOPPING LIST
Beans and Legumes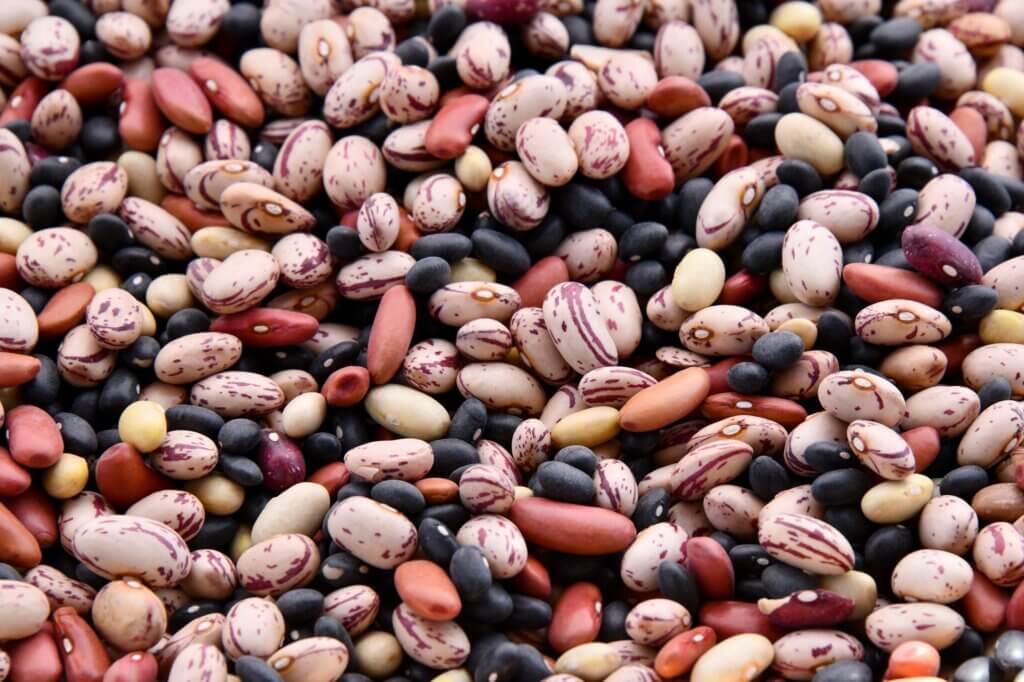 Beans and legumes are high-protein foods that you can use in all kinds of dishes. They're also generally low in fat and super cost-effective when you buy in bulk.
Black, pinto, red, or garbanzo beans (3.5 servings): $0.78
Dry black beans (about 10 servings): $1.58
Lentils (13 servings): $0.99
Grains and Starches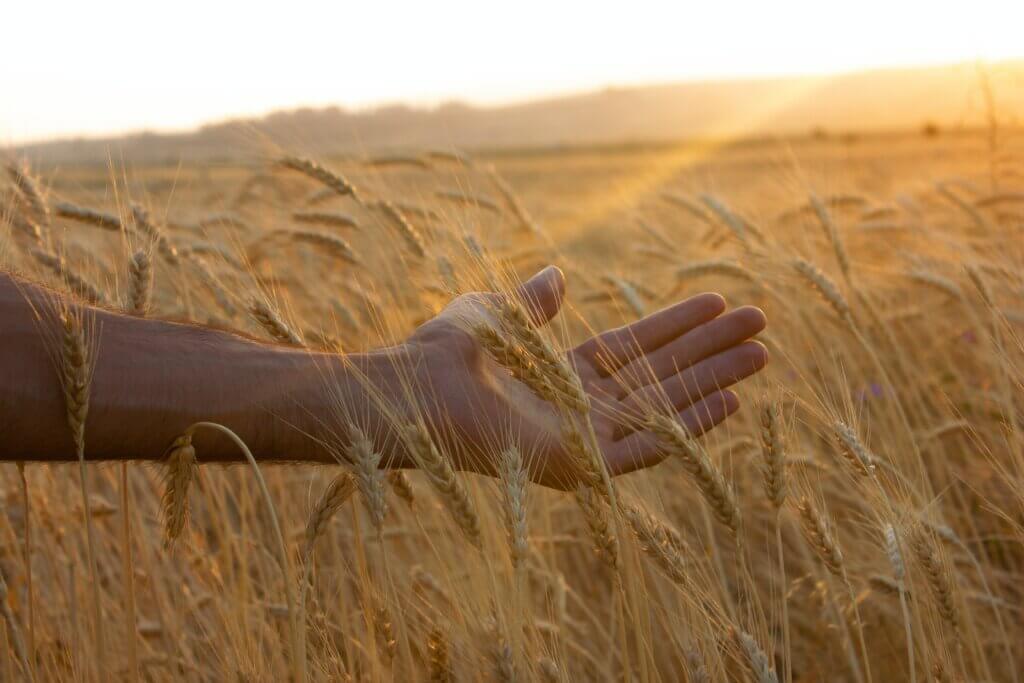 Complex carbs like brown rice, oats, and potatoes have tons of fiber, which can improve your gut health and help regulate your blood sugar. Luckily for us, these foods—and dishes made with them—don't cost much when compared to animal-derived items. 😏 Plus, pastas and breads are perfect for whipping up low-effort meals like PB&J or spaghetti with tomato sauce. Pro tip: Store your bread in the freezer so it doesn't get moldy. 🤢
Brown rice (about 20 servings): $2.42
Instant oatmeal (about 11 servings): $1.16
Potatoes (10-lb. bag, 30 servings): $7.50
Whole-wheat bread: $2.88
Whole-grain pasta (8 servings): $0.97
Spreads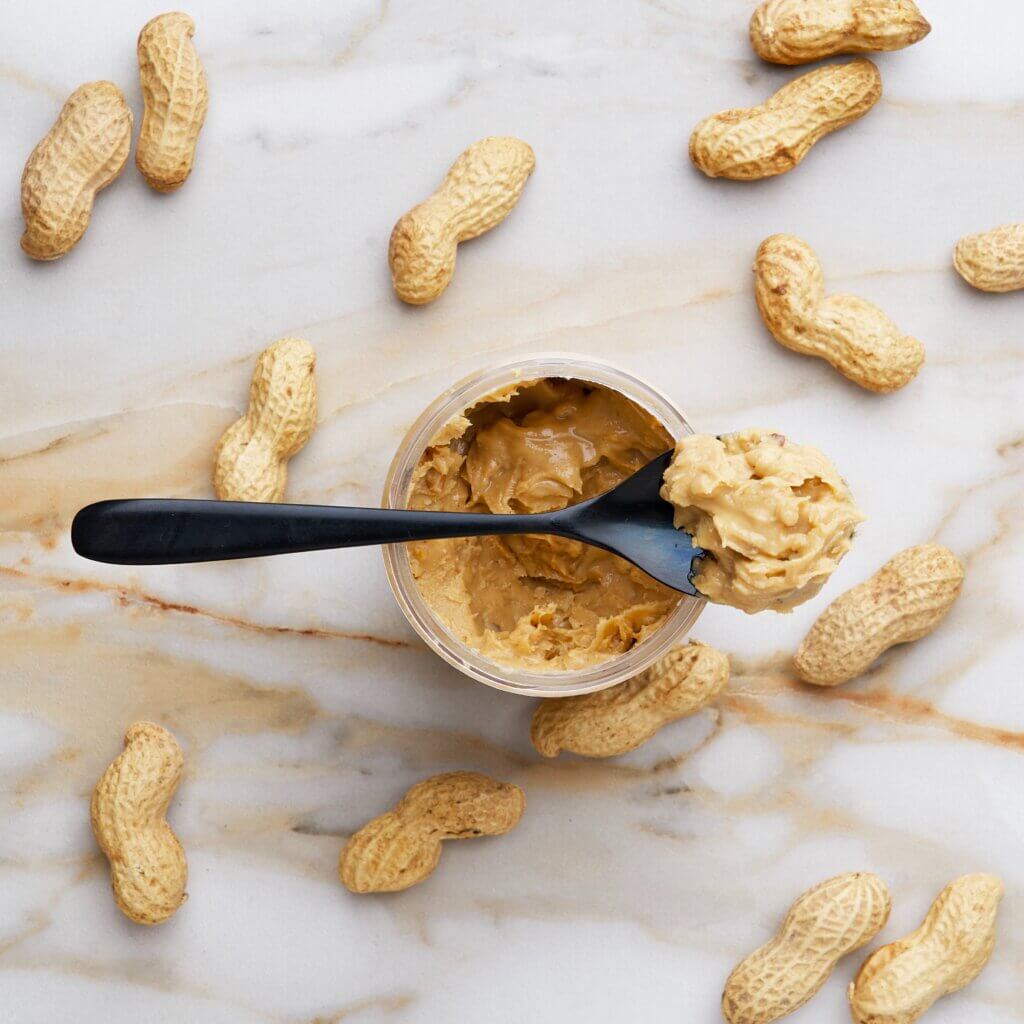 Never doubt what a tasty spread can do. You can make your bread, fruit, or veggies taste even better by spreading some peanut butter or hummus on them. Both of these cheap spreads are great sources of protein and healthy fats—and with so many combos to try, like Middle Eastern Pita Wraps and Peanut Butter-Sriracha Brownies, it's always a good idea to have them in your fridge.
Peanut butter (16-oz. jar): $2.79
Jam (18-oz. jar): $2.84
Hummus (17 servings): $4.72
Fruits and Veggies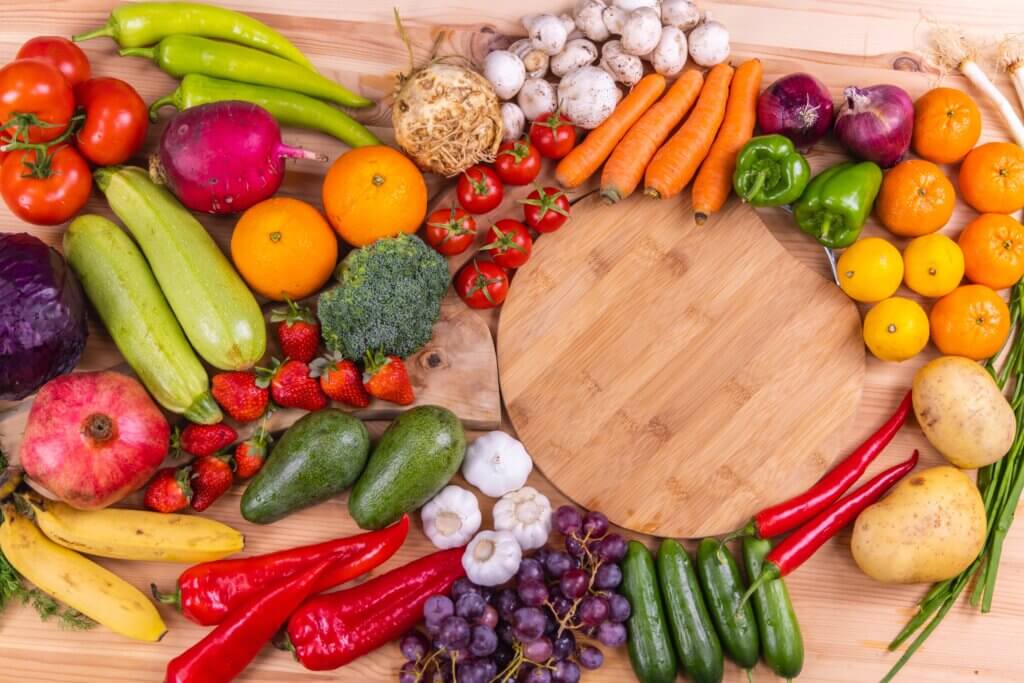 What's not to love about fruits and veggies? 🤷 They taste fantastic, give us all sorts of vitamins and nutrients, and can legit be very affordable. Bananas are the cheapest fruit on the market at $0.57 per pound, so banana-fy your breakfast by baking banana bread or tossing slices on oatmeal. For other produce, it's usually most cost-effective to buy frozen fruits and veggies. They won't spoil for a long time, so you can use the same frozen bags to add fruit to your smoothies or veggies to your stir-fry recipes for weeks.
Bananas (1 lb., 3 servings): $0.57
Frozen mixed berries (about 3 servings): $5.49
Frozen veggie blend (22 servings): $5.68
Broccoli florets (17 servings): $5.68
Chopped baby spinach (6 servings): $1.92
Vegan Meats and Dairy Items
The meat and dairy industries put animals through extreme abuse, including forcibly inseminating cows, stunning pigs with electric prods, and keeping chickens in cramped warehouses where they'll never see the sunlight until they're sent to slaughter. 😢 Not only is choosing vegan options a lifesaver for animals, it can also be a cost-saver. Soy milk is generally the cheapest vegan milk, and protein-rich tofu is typically cheaper than meat.
Tofu, firm (5 servings): $1.68
Veggie burgers (4 servings): $2.83
Soy milk (64 oz.): $2.58
CHEAP VEGAN RECIPES
Breakfast
Start your day with a hearty vegan breakfast. Make something rich in healthy carbs and fats to keep your energy levels high as you power through school, work, or chilling with friends.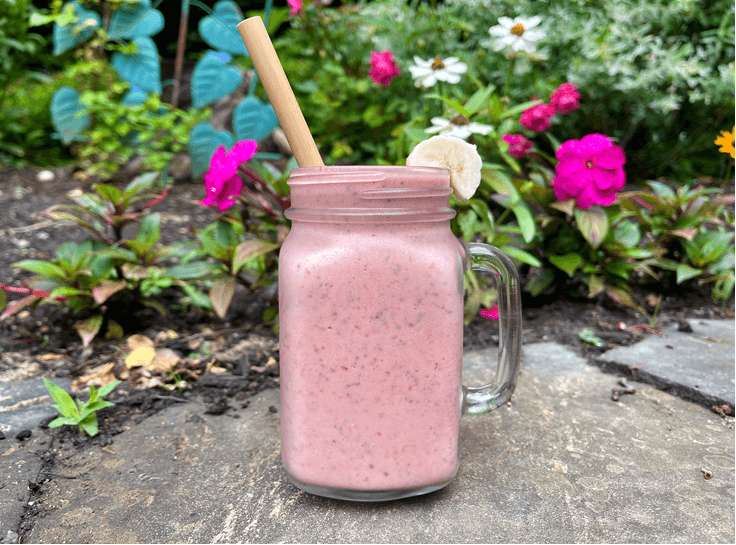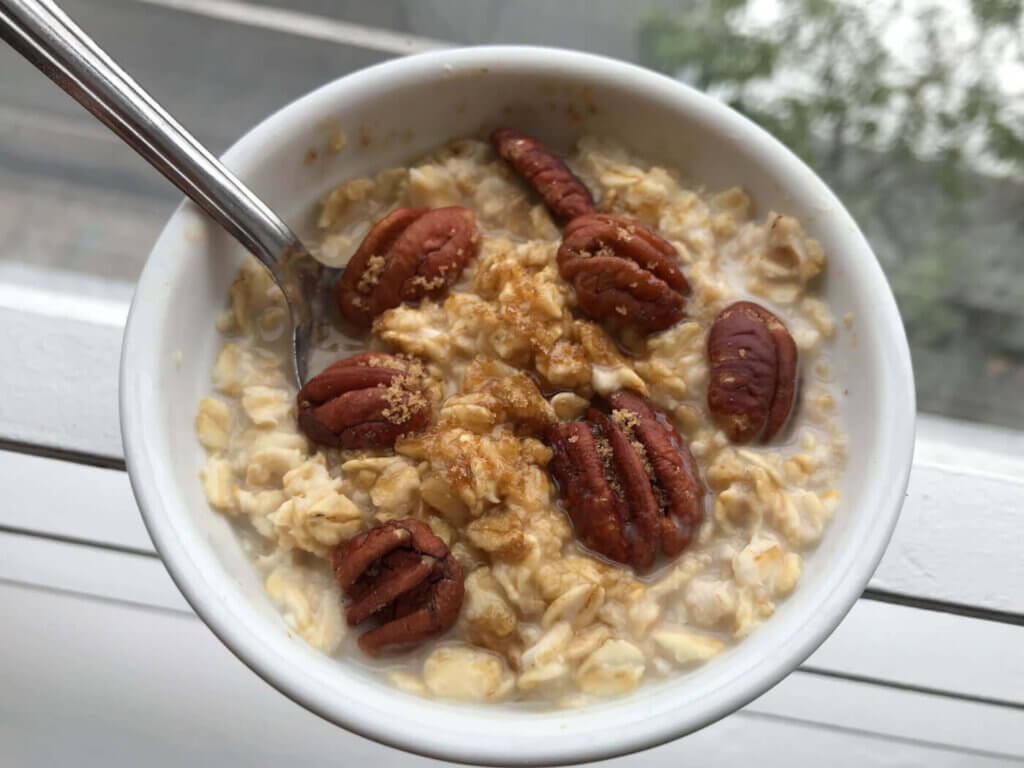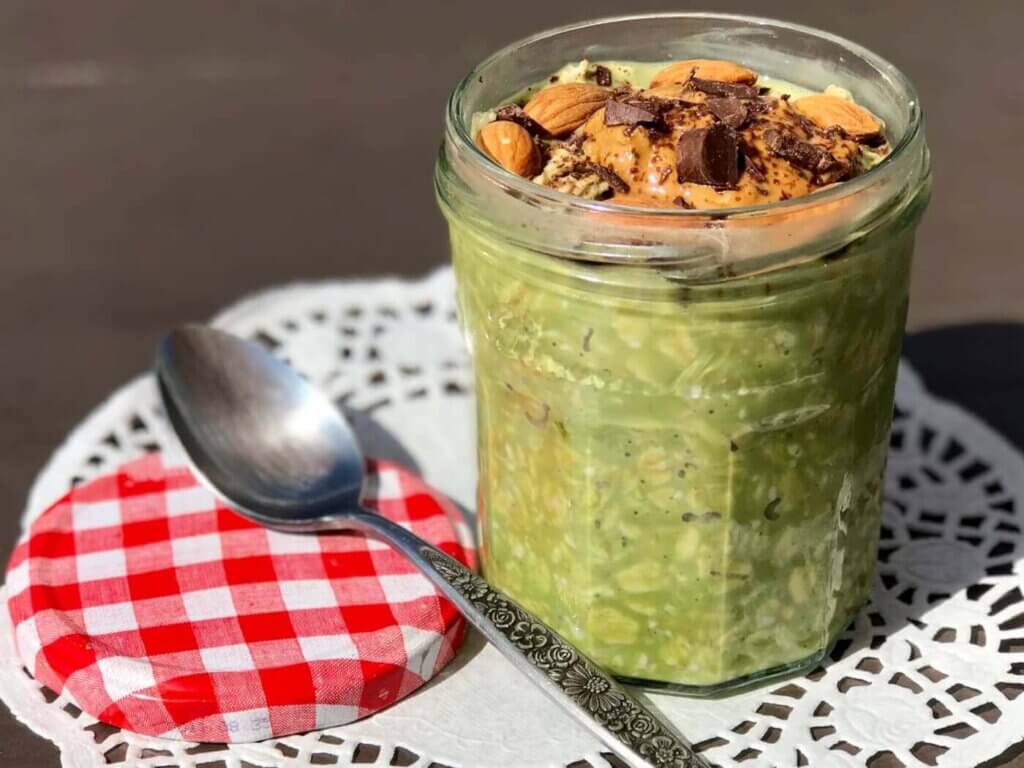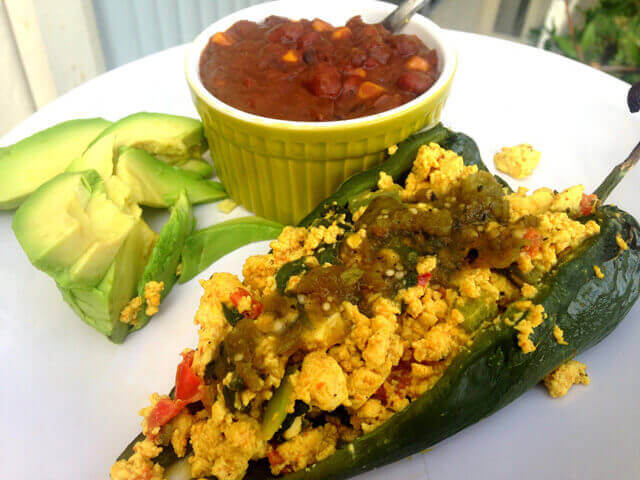 Lunch and Dinner
Even if you're in college, living with your parents, or unemployed, you can still be vegan. Pasta with sauce, black beans and rice with your fave spices, vegetarian chili, and tofu or veggie stir-fry all have ingredients that are easily found at your local grocery store—and they're cheap, too! You don't have to buy extravagant specialty products to be vegan. It's as simple as checking the ingredients on everyday products. It's never impossible.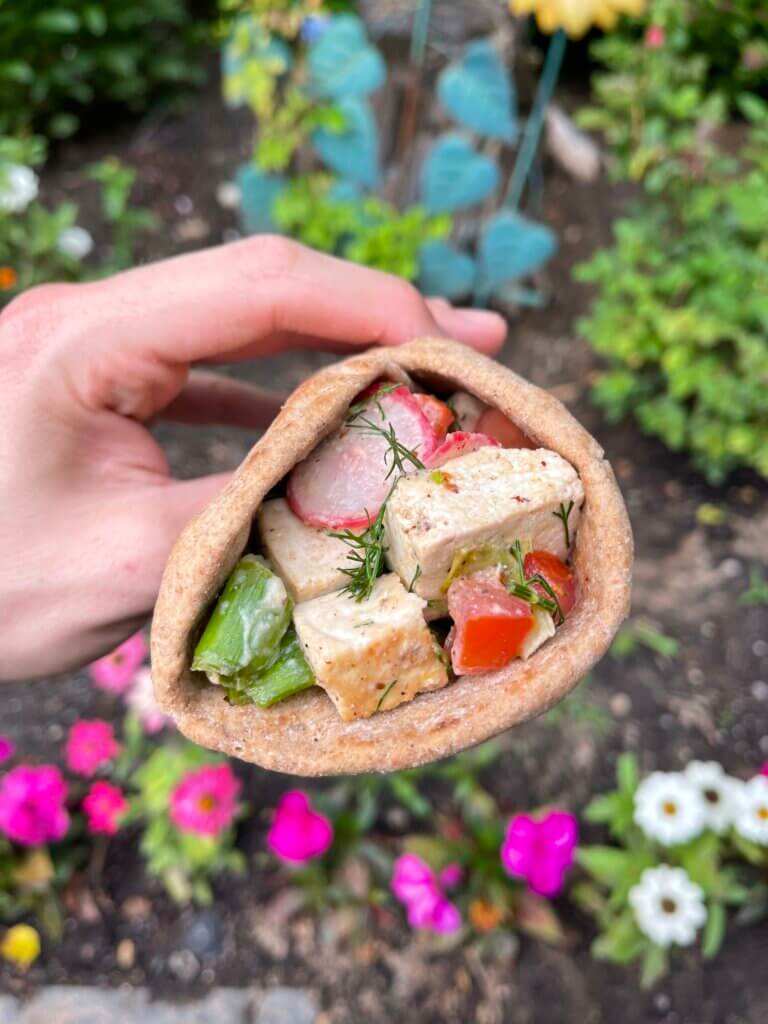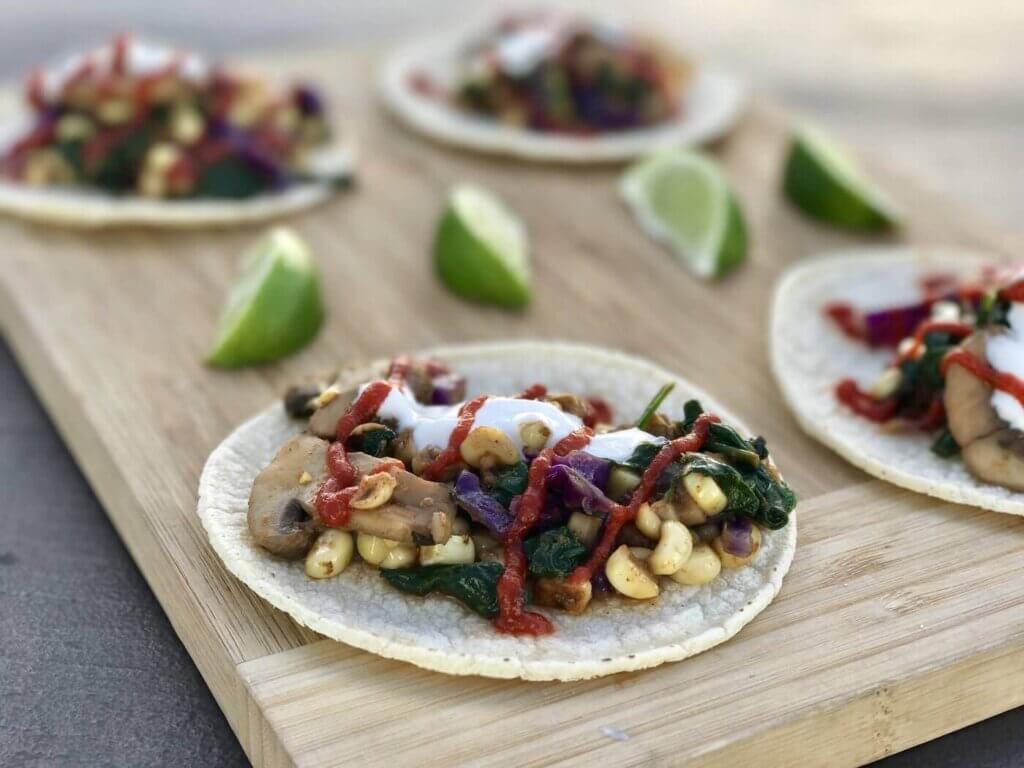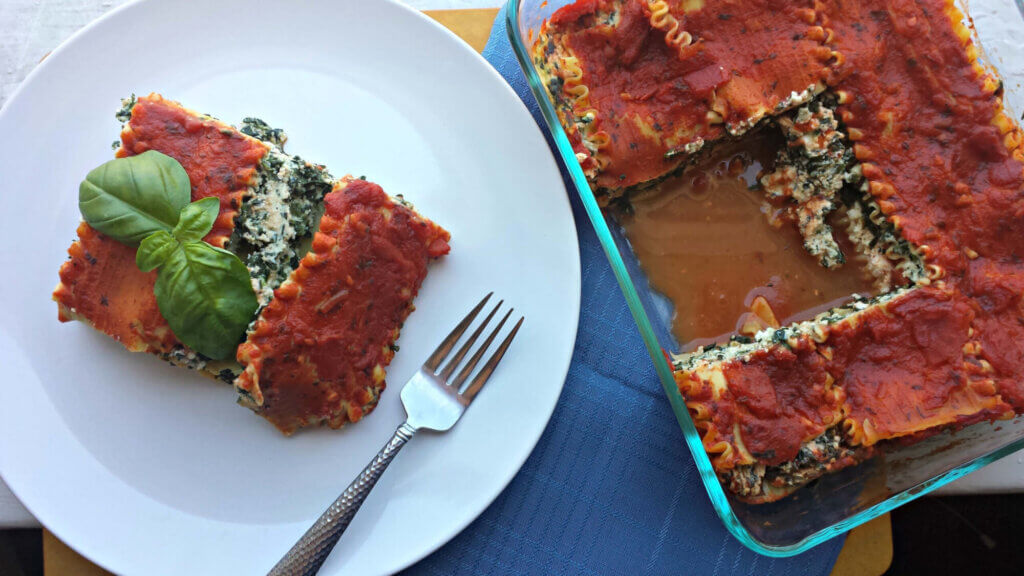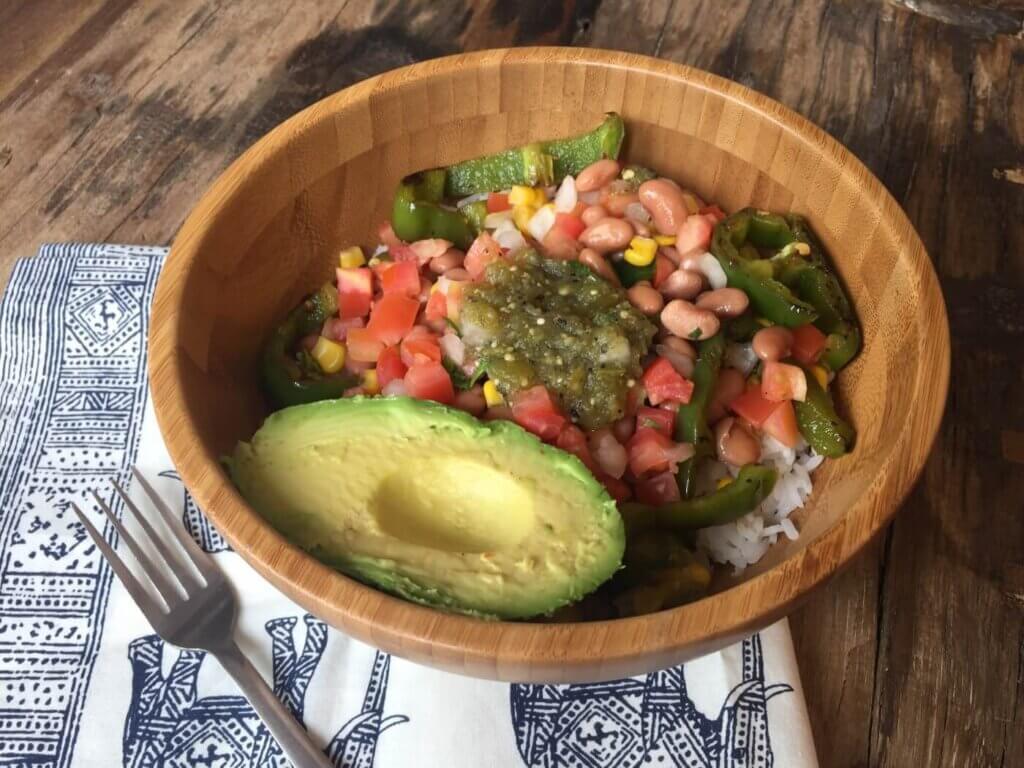 Snacks
Snacks slap hard, right? 😋 Buy long-lasting vegan snacks like the ones below to make sure you aren't wasting your money on tiny bags of chips or high-sugar foods that end up leaving you with lower energy levels.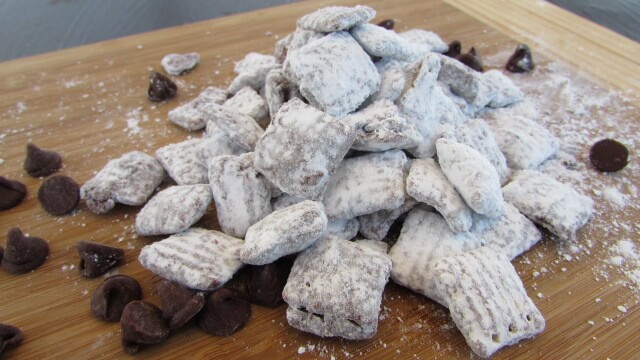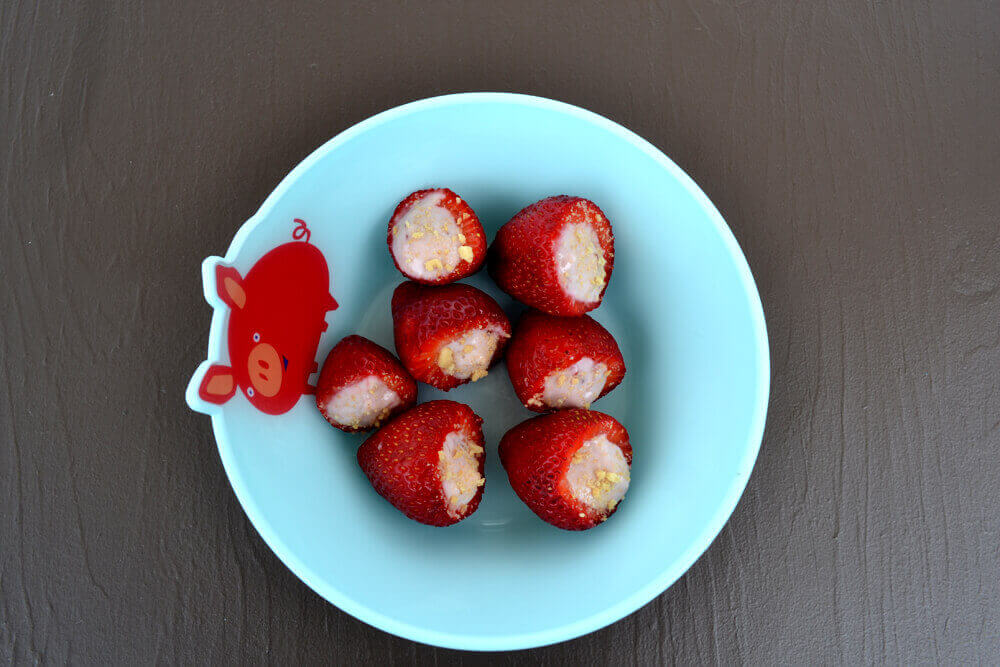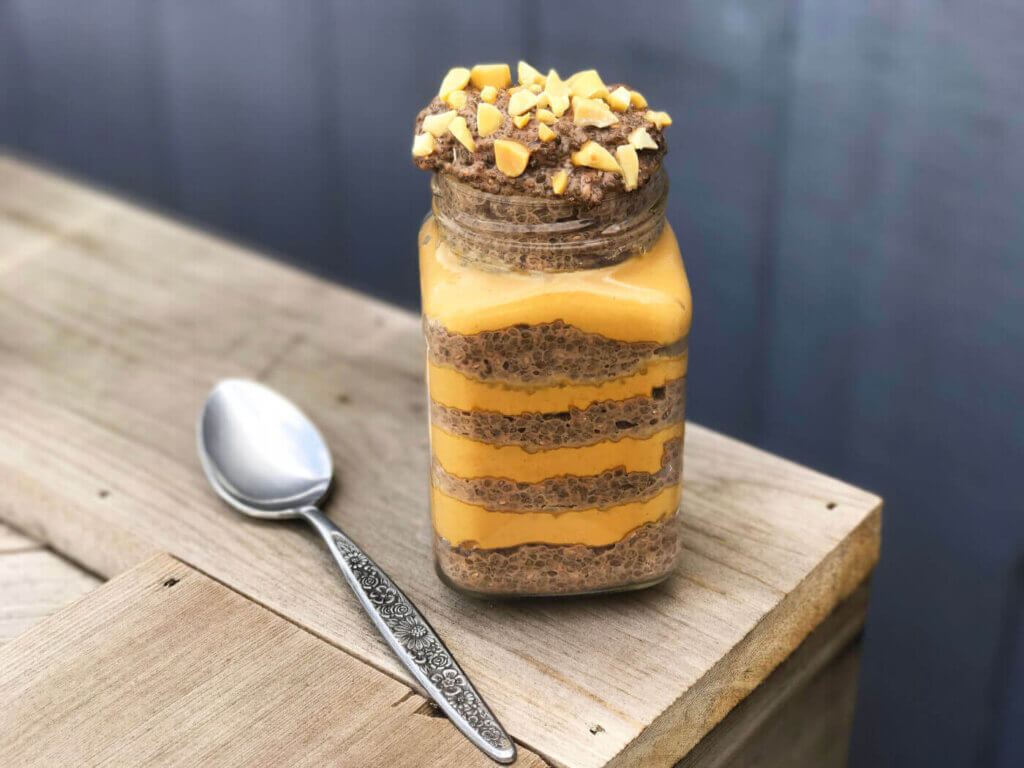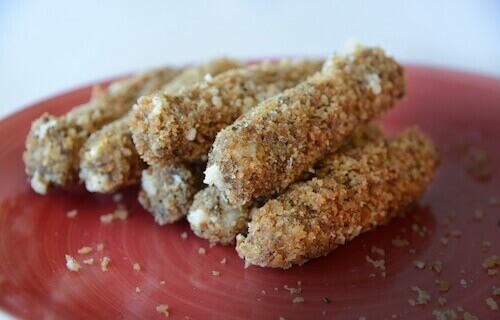 HELPFUL TIPS
1. Stock up on staples during sales: When you see vegan staples on sale, it's time to pounce. Frozen veggies, grains, and uncooked beans and legumes can last a long time. You can add these staples to all sorts of different recipes—and they usually cost less than meat, eggs, and dairy.
2. Download grocery store apps: To find the best deals, download your fave grocery stores' apps. Many can point you toward sales and coupons for major savings. 🤑
3. Use rewards points: Most stores already have a rewards system (similar to our Rewards Program). By joining, you'll prob be able to save money with each trip to the store.
4. Plan your meals: Before shopping, write down ideas for meals and make lists of things to buy. Sticking to what you need will help you avoid expensive impulse buys. 😅
5. Dine out less: Since a meal at a restaurant costs $13 on average, only dine out every now and then. The whole experience just hits different when you save dining out for special occasions.
6. Make enough for leftovers: Just like buying staples in bulk, making food in bulk can be a real money-saver. Leftovers are great the next day, but many foods like soup, pasta, or chili can be frozen and kept even longer.
7. Cook longer, spend less: Instead of buying cans of beans and other legumes, buy these foods in their uncooked form. It'll take a bit longer to prepare but usually costs way less. #WorthIt
8. Go to discount stores: Did you know you can find a lot of vegan essentials at your local dollar store? 💲 That means there are always vegan options in your area—even if you live in a food desert.
*****
There are so many ways we can help animals while also being mindful of our wallet. Case in point: You can read our free oracle cards with friends for mystical advocacy inspo. Plus, you'll earn peta2 points that you can save up and redeem for free merch. 😁 Now that's a budget-friendly deal.
Text
peta2

to

30933

for ways to help animals, tips on compassionate living, and more!

Terms for automated texts/calls from peta2: http://peta.vg/txt. Text STOP to end, HELP for more info. Msg/data rates may apply. U.S. only.